5 Organic Post Ideas to Use on LinkedIn
Having a hard time coming up with ideas for your company's LinkedIn page? We've all been there. Lucky for you, we have 5 organic post ideas to add to your social media plan that will help boost your engagement and bring in results.
Let's jump into it!
1. Use Polls
When looking to drive engagement, polls are the answer.
With LinkedIn polls, you can add up to 4 answers and select a timeframe for the poll to last between 1-2 weeks. When sharing the poll, your post can have up to 3000 characters, which gives plenty of space to add context or guide the discussion. This will lead you to maximum engagement and is a great way to get to know your audience.
Polls give you the ability to:
Uncover your audience's goals
This is perfect if you're trying to come up with new content for your audience, but aren't sure what they're looking for. Put out a poll to ask your followers what their current goals are. With this information in hand, you'll be able to create more engaging content
that will convert your followers and
move them down the marketing funnel
.
Gather feedback
You want to know what the people want, right? Using polls will give you just that. Ask about your products and services!
Here are some questions to start you off with:
Which features of _____________ do you use the most?
Have you heard about our new product/service, _____________?
What do you think of __________? Select a rating below!
Have you tried __________?
 
Research industry trends
Is there a new trend in your industry that you want to know more about? Running a LinkedIn poll with a question about it is a great approach to creating conversation. Engagement will be sparked by other experts in your field, and you'll be able to learn more from it!
2. Answer a Question
There's a reason why FAQ pages exist… now bring it to your LinkedIn content! Put yourself in your customer's shoes and answer a common question you hear from your audience. This can be product-specific, industry-related, or completely random. The beauty of it is that it's up to you to choose!
This could be repurposed as a series and overall makes for a strong post.
Ask your team what questions they get most often from clients and run with it! Content like this shows your expertise.
3. Showcase Your Company Values
A recent survey found that
67% of job seekers
use social media when conducting their job search. That said, it's important to reel in potential candidates by showing off your company.
Here are a couple of directions you can take this:
Document a Day in the Life
What is it really like to work at your company? Follow a team member around for a day or have someone highlight what their day looks like at your company.
Show Off Who's Demonstrated a Core Value
Did someone kill it on a project this month? Or was someone a dream team member? Highlight their good job on your LinkedIn page! Not only is it a pat on the back, but it shows that your company cares about its employees.
Think of this as a way of introducing yourself, without really introducing yourself.
4. Behind the Scenes
What's happening around the office? Give your followers a taste of what's happening behind the scenes.
If you're working on a big project, you can provide regular updates on its progress. You could discuss what's been accomplished so far, then explain what is left to do.
Another idea? Take your followers on a guided office tour. It's a great way for them to get to know your brand!
Also – don't forget to celebrate your team's wins!
Don't think that this has to be work-related! If your team is having a pizza party or doing something fun during the workday, document and share it! Showing your company culture creates a genuine connection with your audience.
5. Video
Pull out your trusty camera… it's showtime! Video is becoming more and more prominent on social platforms these days, especially LinkedIn. Utilize your team and make your next LinkedIn post a video.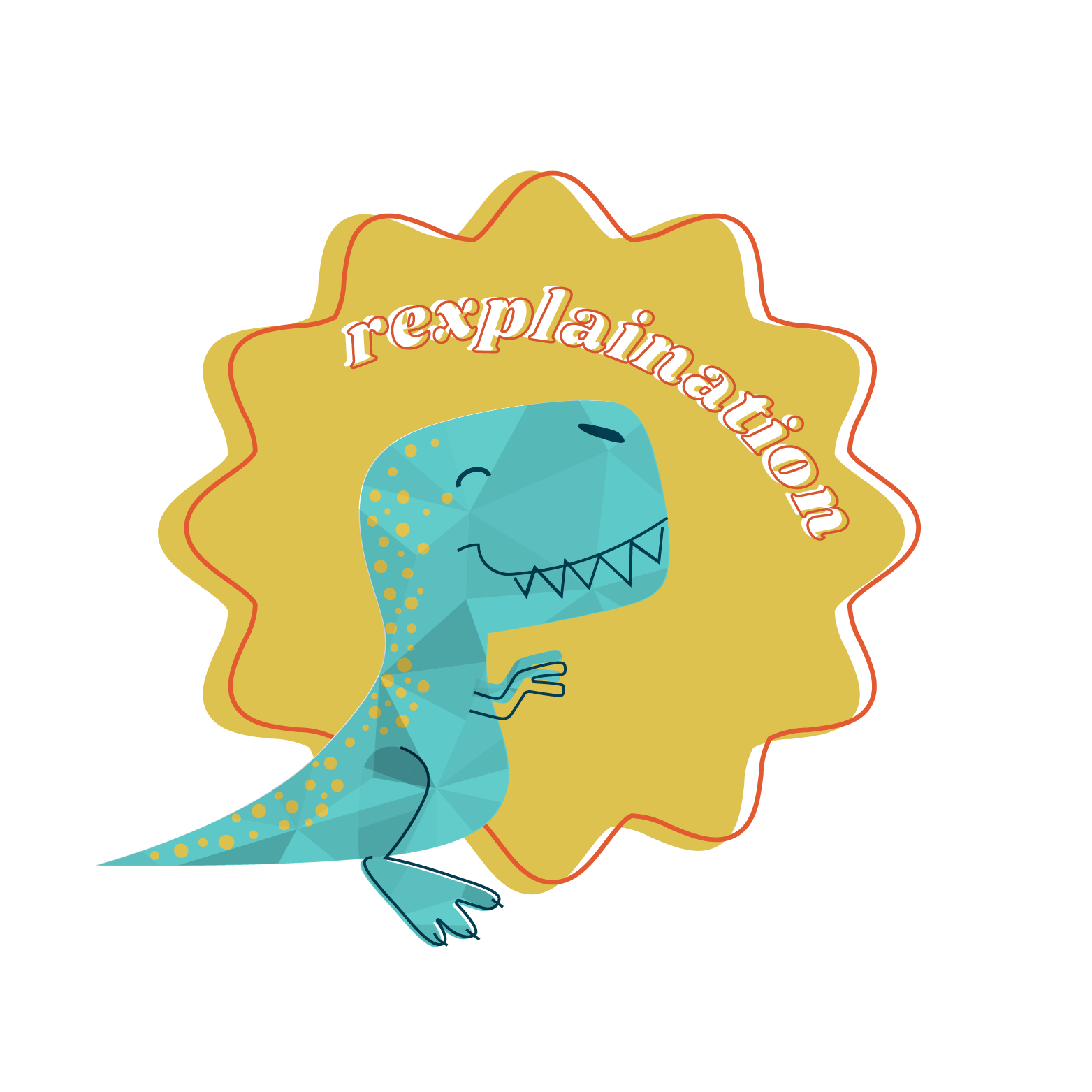 According to LinkedIn, video is 5x more likely than other types of content to start a conversation among members.
The possibilities are really endless with this one. Don't worry, we won't leave you hanging with ideas.
Here are a few video ideas you could use in your next post:
Talk about a major happening in your industry
Give a how-to demo with a product
Interview an employee
Provide advice
Stand-out statistics
We love our Systemax Marketing Show series as it's a way for our team to spread knowledge about what we do!
Your reach will likely increase as others share your valuable information with their followers. (And you'll look like an expert in your field!)
Next time you need a little inspiration for your social plan, look back at this list. Happy planning!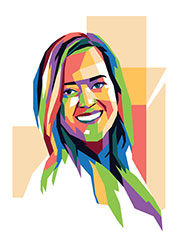 Author Info
Hello hello! My name is Renee Rude and I am the Content Specialist here at Systemax. 
I work closely with the team to facilitate content creation for clients that align with their overall marketing plan and business objectives. From social media to copywriting to graphic design, I'm here to help clients reach their goals! Outside of the office, you can find me working out or trying to plot when I'm going to the Jonas Brothers next on tour. (I've been a fan since I was 8 years old and am proud of it😉)