Client Onboarding with Marketing Automation: Financial Industry Example
Congratulations! You just opened a checking account for a new customer. Now what?
Every day, banks and credit unions are helping their clients open new accounts, whether it is for spending (checking, auto loans, mortgage, etc.) or for saving (IRAs, money markets, etc.). But rarely, do financial institutions open multiple accounts for one customer. Ideally, you want your customers to have ALL of their accounts with your bank or credit union. It makes sense that, from a client's point of view, people will shop around for the best interest rates. But, interest rates aren't the only thing customers base their decisions on.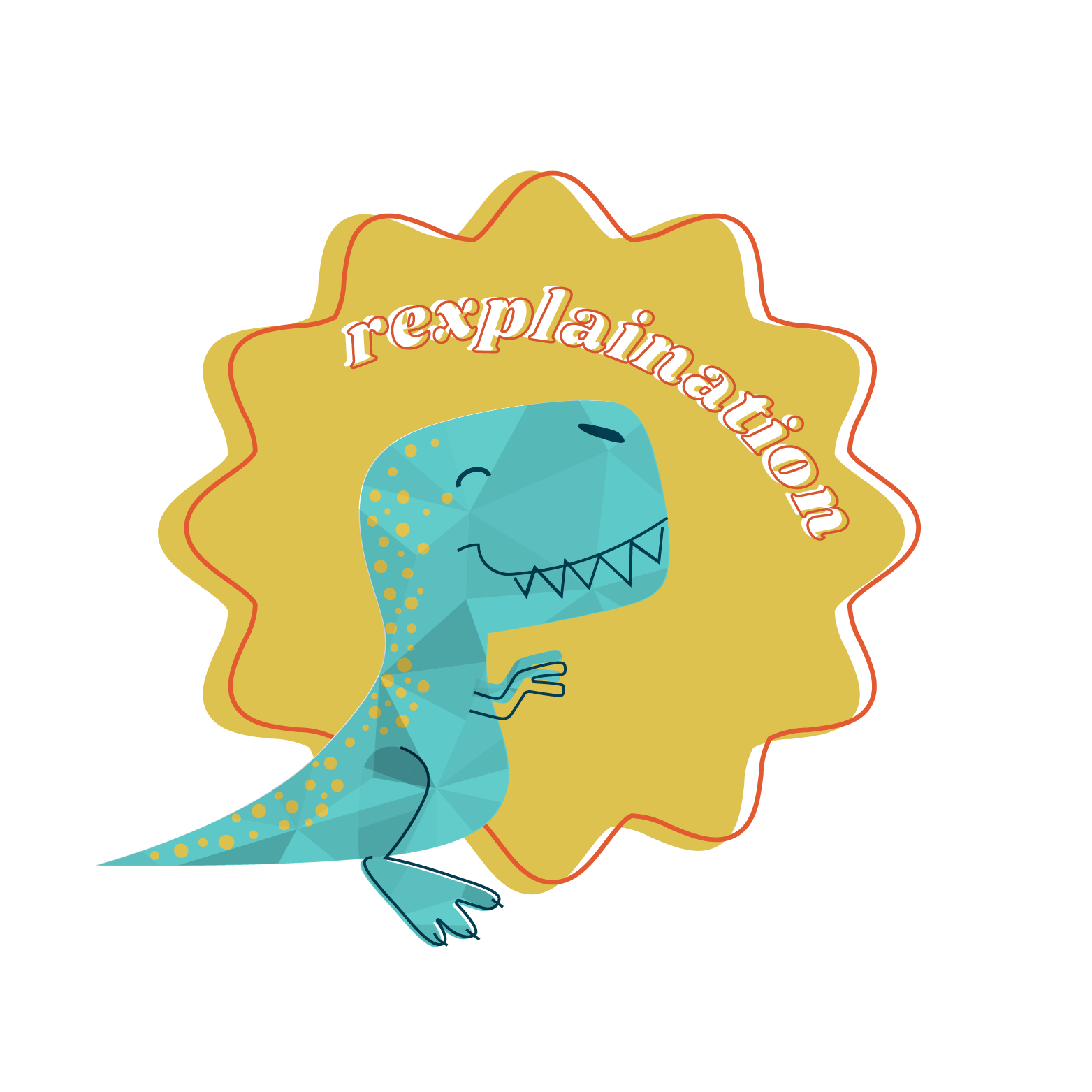 Customers these days will choose a bank or credit union based on brand awareness, reputation, customer service, ease of processing, and finally interest rates. While, marketing automation can't help with interest rates, it can put everything else front and center so that your financial institution is the first one your customer will think of.
Let's break down onboarding steps of a new client. These are tried and true examples of how to keep your new friend engaged and coming back for more:
Account is opened
A welcoming video introducing them to the culture at the financial institution is sent via email
Customer receives a personalized notecard from the service rep with contact information
An email is sent about online services, mobile app, and other tools to make life easier
Customer reads testimonials about the financial institution via email
Educational information on other products is sent via email
Customer is invited to follow financial institution on social media
Financial institution sends out survey to collect info on customer for personalization later
Customer receives branded water bottle for completing survey. This water bottle keeps FI at top of their mind for weeks and months to come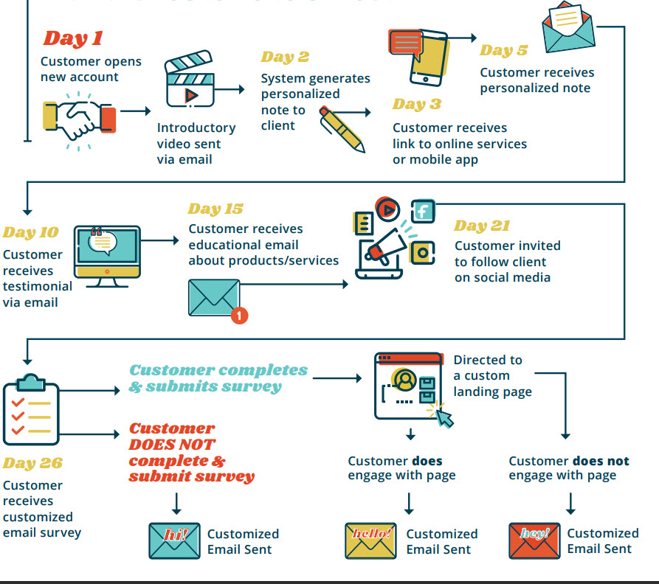 Now… manually executing each of these touchpoints is A LOT of work for your team. Wouldn't it be wonderful if it could all be automated and you literally just had to put a name, address, and email into a system when the account is opened? Everything just takes care of itself?
Welcome to onboarding with marketing automation. Your new customer will feel spoiled with attention and your financial institution will stay in good graces for the next time they need to open an account. Who cares what your rates are compared to the next FI? Your team has the best awareness in their mind, reputation, customer service, and ease of use (because well, it's all automated).
Gone are the days when customers walk into the lobby and we share stories over coffee. But, pushing everyone online doesn't mean we have to lose those personal relationships. It just means we move those relationships to a manageable online experience. And make it fun!
As our roots are in helping financial institutions, Systemax has mastered the automated onboarding systems for your customers.
Contact us
and we'll chat about how to personalize this process for you.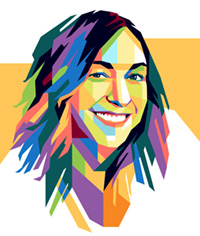 Author Info
Well, hi! My name is Cassandra (Cassie) and I am the Brand Manager and Strategic Marketing Director for Systemax. Oh, and I also run our Marketing Automation platform. I like to keep busy. Plus, I like working with all sorts of people. When I'm not working, I'm running, yoga(ing), creating, mothering and friending. Life is good and I love to share, so I hope you enjoy my ramblings. xo