Feeling Thirsty? Drinkware Options to Help Build Brand Awareness
Want to know a promo product that never misses? Two words: water bottles. They are the perfect go-to for corporate gifts, handouts at trade shows, employee on-boarding packages… the list goes on. Here at Systemax, you'll find that we have quite the collection of drinkware options for your brand.
Let's get into some of our favorites:
If your budget doesn't call for a luxury water bottle, have no fear! Here is one of our favorite affordable options. With this aluminum bottle, you can prioritize hydration AND keep your brand visible. Your team can easily tote this bottle in and out of the office with its silicone carrying strap. Our favorite feature? The screw-top cap! No more spills, what more could you ask for?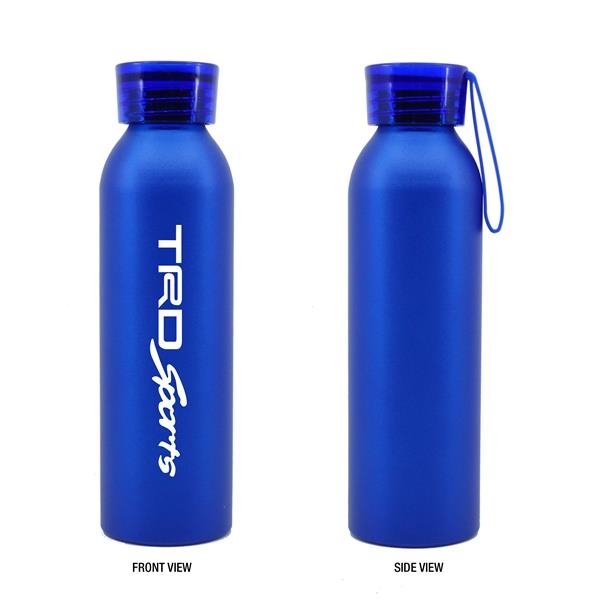 For those who love to stay hydrated, this is the bottle for you! It holds up to 32 ounces of water and comes with a screw-on, spill-proof lid. This bottle is great for the hot summer days we have coming up soon. With a bottle this big, your logo will be hard to miss!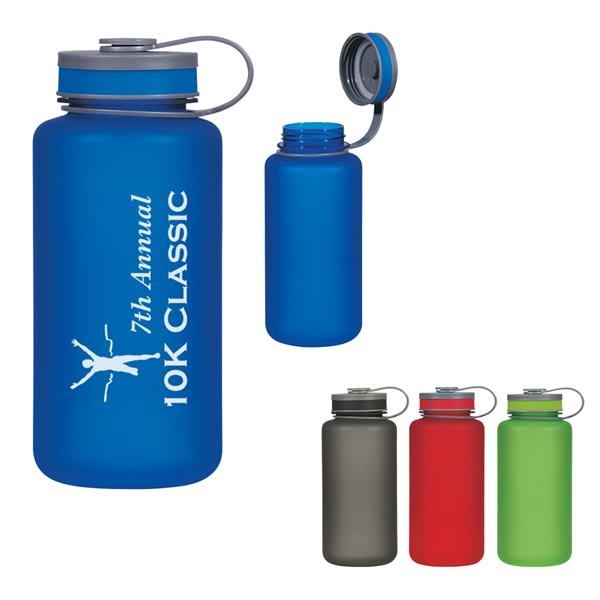 Let's be real… a cup can make or break an event. That's why you have to get the cup that has it all! This plastic stadium cup is eye-catching and perfect to sip out of at a part, sporting event, tailgate – the list goes on.
We can't forget to point out that it comes with a lid and straw. You don't have to worry about spilling in a crowd. Even more important, your drink stays protected and clean!
Talk about a unique gift at your next big event!
Picture this: You're out on the lake all day. You get sunburnt. When the sun goes down and the temperature starts to drop, you start to get chilly and wish you had a jacket to keep you warm. It's hard to find a reason to pack a jacket with the hot summer temps you were dealing with all day! This Classic Denim Jacket is the ultimate fix during cool summer nights.
Take your favorite hot or cold drinks along for the ride in this stunning Elemental insulated tumbler! Keep the temperature of hot drinks for up to 6 hours or cold for up to 18 hours. (How awesome is that wood look?!) Style isn't everything, but it sure does help!
These few bottles are just scratching the surface of what we have available! There are plenty of colors and styles that will be the perfect match with your logo. Boost your brand awareness with a bottle – you won't regret it!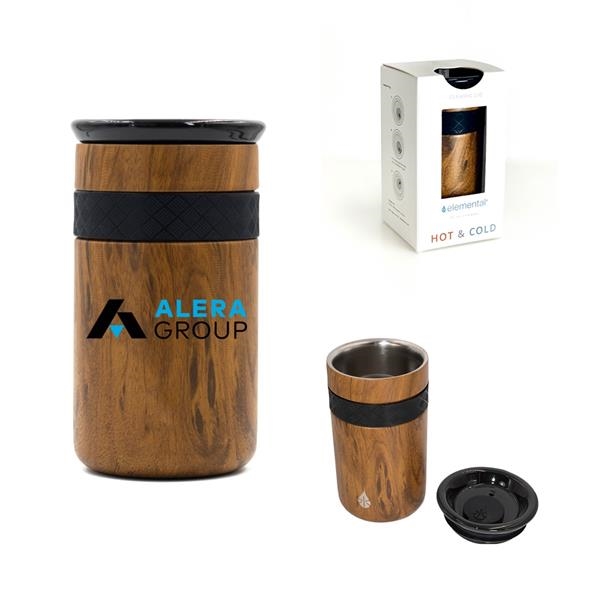 Need a hand with narrowing down your choices? Let's get in touch!