Let's get real about Reels: Your Guide to Instagram's Newest Video Feature
If you haven't heard the news, Instagram is
no longer
a photo-sharing app. They are transitioning into the video world to keep up with TikTok and YouTube. A Reel is no longer a tool used to fish – it's a tool to grow your audience on Instagram in a quick and entertaining way.
What is Instagram Reels?
Reels is Instagram's stab at short-form video. Instagram users can record and edit together 15-60 second clips. These videos are almost identical to TikToks as they use sounds, filters, text overlays, and more.
These clips can be shared to their story, explore feed, and the newest Reels feed on a user's profile where Reels from trending accounts appear. Facebook just started implementing them into News Feeds as well for users to get lost in the scrolling.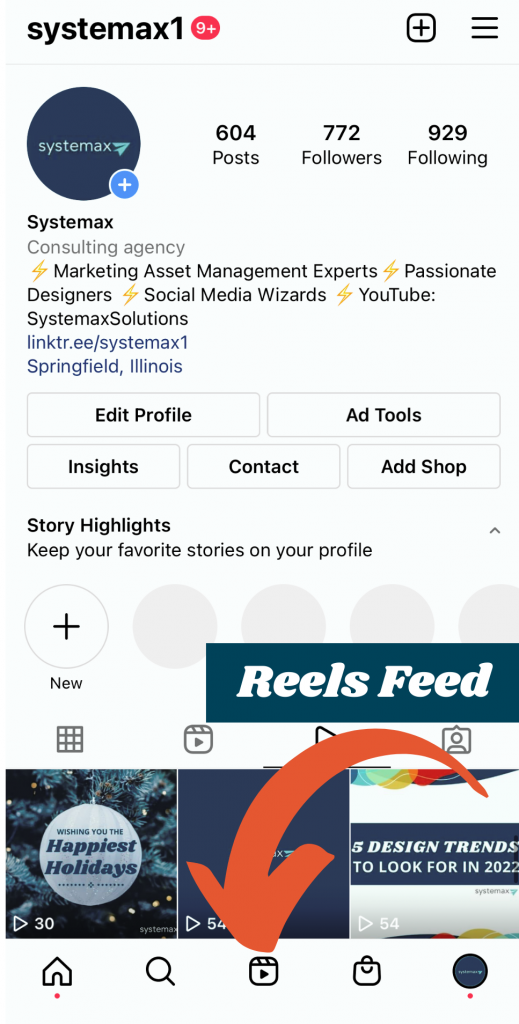 How does the Reels Algorithm Work?
Using Reels is actually a HUGE advantage when it comes to growing your audience on Instagram. Reels have outstanding visibility. The platform is prioritizing showing Reels in people's feeds as they lean into video entertainment rather than just photos.
The goal of Instagram's algorithm for Reels is to bring content to users that they will: 1. enjoy watching and 2. engage with.
The algorithm considers how likely an individual will:
Watch a Reel the whole way through
Like it
Comment on it
Go to the audio page to make their own Reel with the same sound
The algorithm looks at what kind of Reels a user has interacted with in the past while considering whether or not there has been direct interaction with the content creator.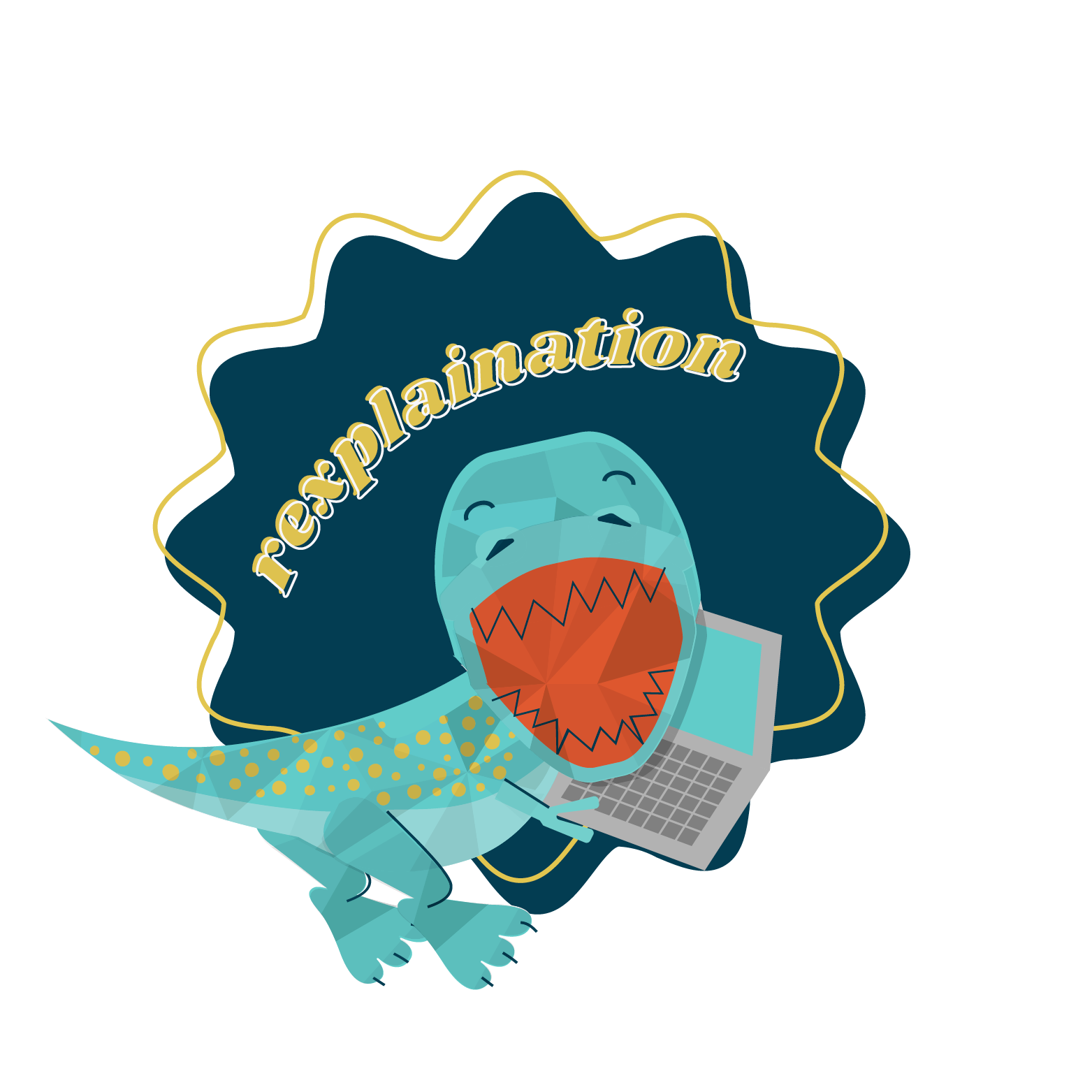 Responding to comments, direct messages, and tags will get your content shown in peoples' feeds!
Not sure what's trending?
Jumping into the Reels game can be overwhelming – especially when trying to navigate what's popular. Here's where to find what's trending, so you can easily bring your brand on board:
Instagram Story Music – Instagram automatically recommends songs that are popular
Check the Explore Page – You'll be able to tell what's popular based on how frequently a sound or certain type of Reel is coming across your feed
TikTok – Nearly all Instagram Reels trends start as a TikTok trend (You can be one step ahead of the game with this option!)
Other Brands – Do you know of any other companies that always join in on the trends? If so, keep an eye on them 👀
How to use Reels in your Marketing Strategy
1. Educate
Have some tips and tricks about your product or industry? Share them! There are so many things to pass along to your followers via Reels.
2. Behind the scenes
Showing your followers who you are is something we preach here at Systemax. Behind-the-scenes content shows your authentic side while gaining trust and building a relationship with your audience.
3. Showcase your products
Show off your product! To better reach your audiences, use hashtags, text overlays, and descriptive captions.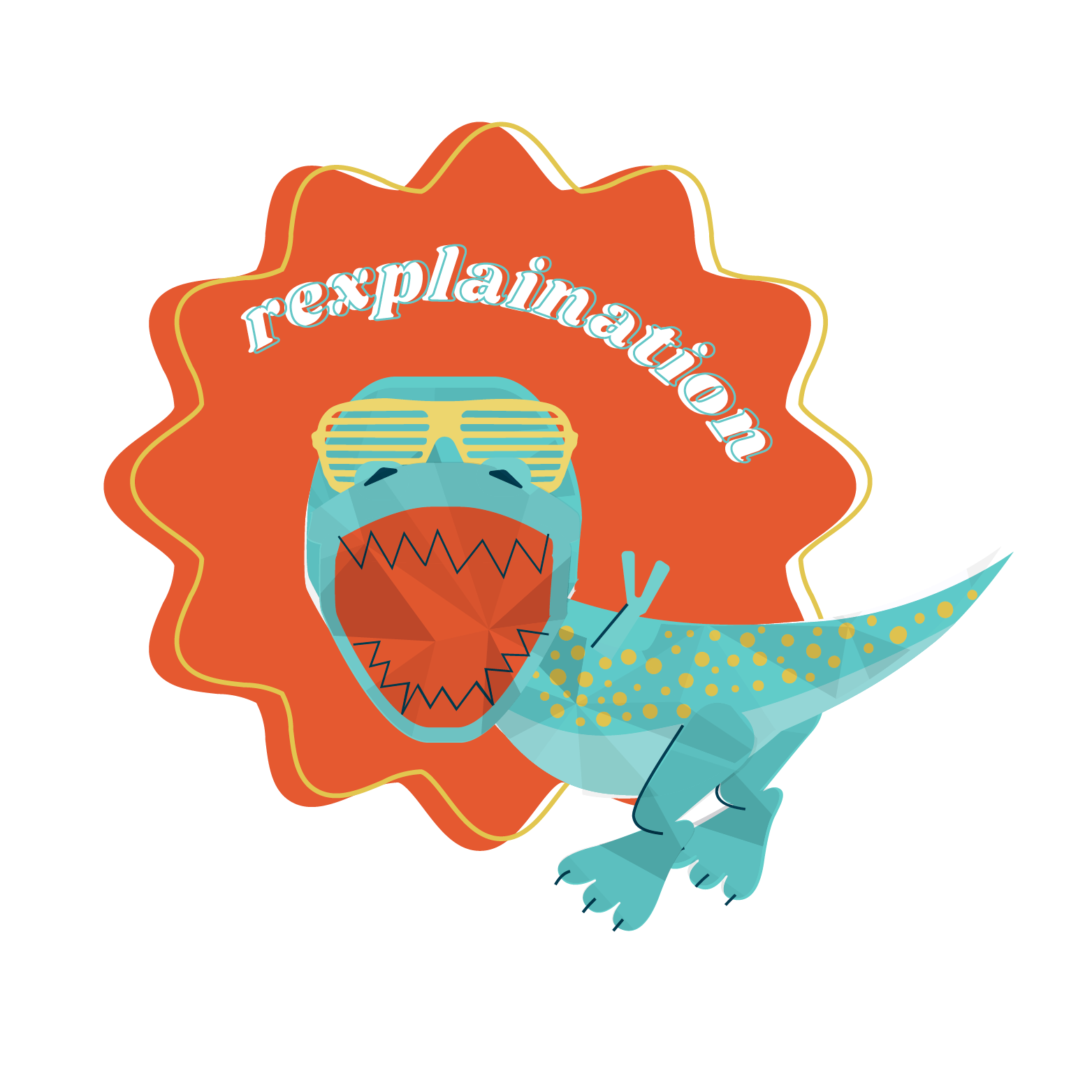 Since users can find your content in the Reels feed without following you, this is gold!
4. Use Instagram Reels ads
Last summer, we were introduced to Reels ads. These ads support 6 advertising objectives:
Brand awareness
Traffic
Reach
Video views
Conversions
App installs
Reels ads give brands a way to reach targeted audiences while they're in the "scrolling" mindset. If you play the game right, the viewer won't even realize it's an ad until they're done watching it.
Here are a couple examples of Reels that we've made:
Pro Tips
Don't be too sales-y! Genuine content will bring you success. Many brands have taken the approach of showing their human side and succeeded. Focus on being original and fun.
Don't give up on the flops. Not everything is going to go viral. (Wouldn't our lives be easier if that were true?) Don't delete the Reels that have a lack of views, their shelf life is long and beneficial to your feed!
Don't overthink it. It can be daunting to think about
HAVE FUN!
Reels are the perfect way to create fun and engaging video content. Challenge yourself to try something new. Remember: there's no such thing as a flop!
Want to implement Reels into your strategy? We can help!
Watch our Marketing Show to get more of an inside scoop on Reels: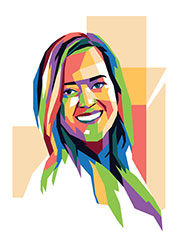 Author Info
Hello hello! My name is Renee Rude and I am the Content Specialist here at Systemax. 
I work closely with the team to facilitate content creation for clients that align with their overall marketing plan and business objectives. From social media to copywriting to graphic design, I'm here to help clients reach their goals! Outside of the office, you can find me working out or trying to plot when I'm going to the Jonas Brothers next on tour. (I've been a fan since I was 8 years old and am proud of it😉)