TikTok Stories: Here's What You Need to Know
Another day, another social media platform adding a Stories feature to their app.
TikTok
hopped on the Stories train recently. It's not surprising since over
500 million people
use Stories every day!
Not all users have access to this yet as TikTok is doing has been running a trial on some accounts since August 2021. This week, TikTok broadened access to the feature to even more users. Lucky for you, I got the notification on my account yesterday that I was one of the chosen ones to try out this new feature!
Want the inside scoop? Here's everything you need to know about TikTok Stories
What are TikTok Stories?
Stories started out on Snapchat, and eventually carried over to Facebook and Instagram. TikTok Stories' features mirror Instagram's very closely. With Stories, you can post content on your account that will automatically delete after 24 hours. In previous trials, TikTok only lets users see Stories from accounts they followed. However, anyone can see Stories that are shared by public profiles.
On TikTok, you'll be able to see a blue ring around your profile picture that shows other users that they are able to view your Stories.
The biggest difference between TikTok's Stories and all the rest is that user allows users can comment and react publicly, which will appear on the story itself. This is a different route from other platforms' approaches that take responses into the DMs for only the posting user to see.
How do TikTok Stories work?
Bad news: If you don't have access to this feature yet, you won't be able to post Stories or view others that users have shared.
When you make a new story, you are able to add music, text, and captions.
To post a TikTok Story:
Open up TikTok
Tap the "+" at the bottom of the screen
Scroll to the right until it says "Quick" under the pink record button
Record a video on the spot or upload one from your camera roll
Edit your story
Tap the "Post to Story" icon to add it to your story
BOOM – your story is live!


To take a look at someone else's story, all you have to do is visit their profile, and click their profile picture with the blue ring around it. Some stories are appearing on the For You Page as well rather than having their own tab similar to Facebook and Instagram.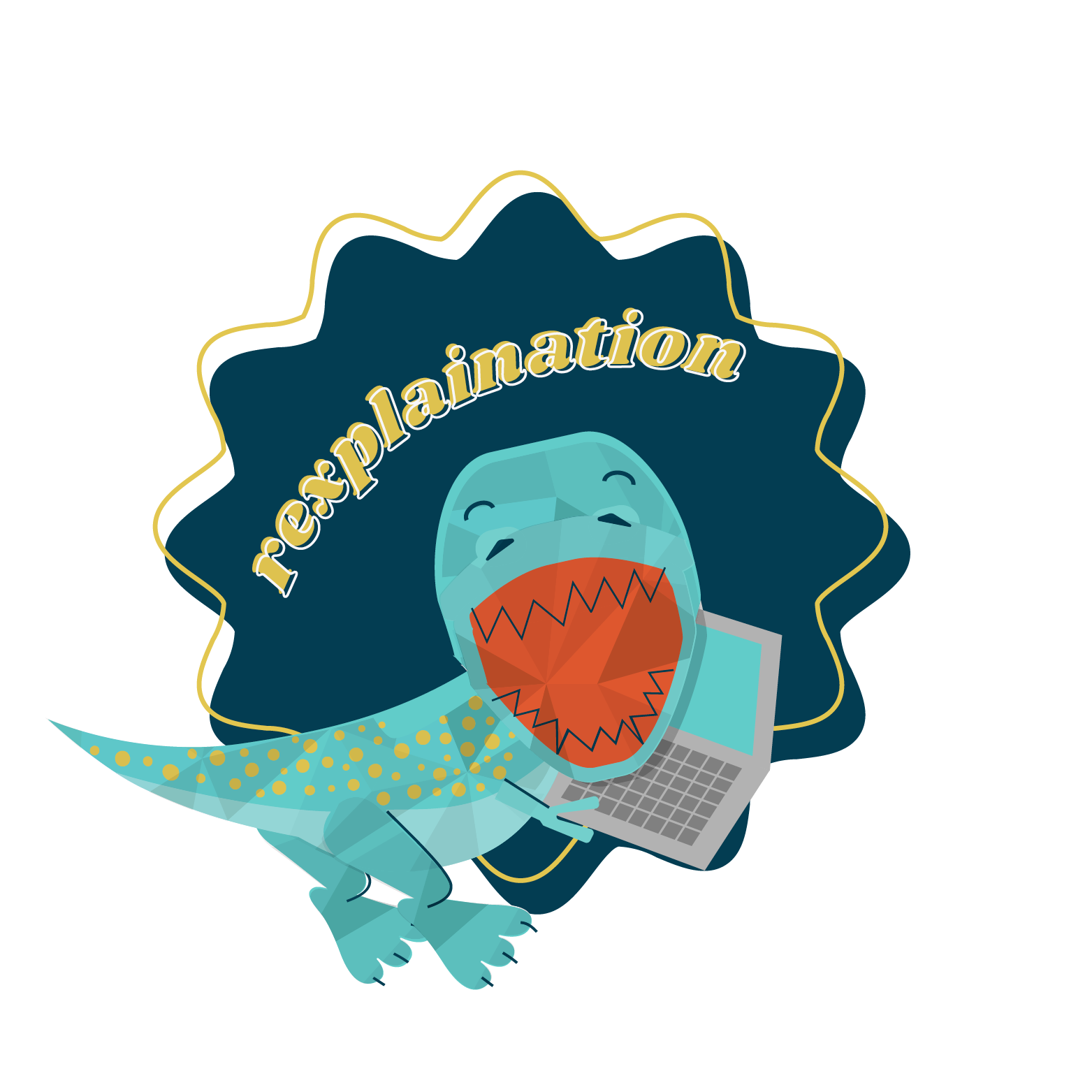 It's not surprising that TikTok is experimenting with Stories. They're a great way to get users to engage with each other. It's also is a great opportunity for brands to utilize ads! TikTok Stories allowing public engagement will open the door for two-way conversations, an element that's important to Gen Z!
What should you post to TikTok Stories?
The opportunities are endless! Here are a few ideas to get rolling:
Q&As
Behind-the-scenes content
Tips and tutorials
Special announcements
As of now, it isn't confirmed when this feature will officially launch. In the meantime, start brainstorming some more ideas on what you can use for content! If you need a guide to TikTok, take a look at this to give you the
rundown
.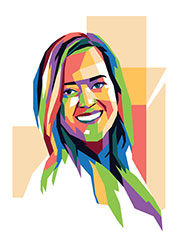 Author Info
Hello hello! My name is Renee Rude and I am the Content Specialist here at Systemax. 
I work closely with the team to facilitate content creation for clients that align with their overall marketing plan and business objectives. From social media to copywriting to graphic design, I'm here to help clients reach their goals! Outside of the office, you can find me working out or trying to plot when I'm going to the Jonas Brothers next on tour. (I've been a fan since I was 8 years old and am proud of it😉)