Top 5 Gift Ideas for Your Company: Kitchen Edition
'Tis the season of planning for the holidays! Instead of gifting a basic mug to your team, change it up a bit! Take a look at our top picks for branded gifts that are perfect for the kitchen:
Is it too early to start thinking about next summer? This apron is every grillmaster's dream!
For the Christmas cookie bakers out there – this one is for you, too!
Made with durable polyester/cotton canvas this apron is filled with features! The colored ties are adjustable, making it a one-size fits all for most adults. The front has a handy slash pocket that can be used to hold utensils, recipes, cell phones, and more.
Want to crack open a cold one while cooking? You can do it with the attached aluminum bottle opener.
Your team will be ready to hit the kitchen to create something great!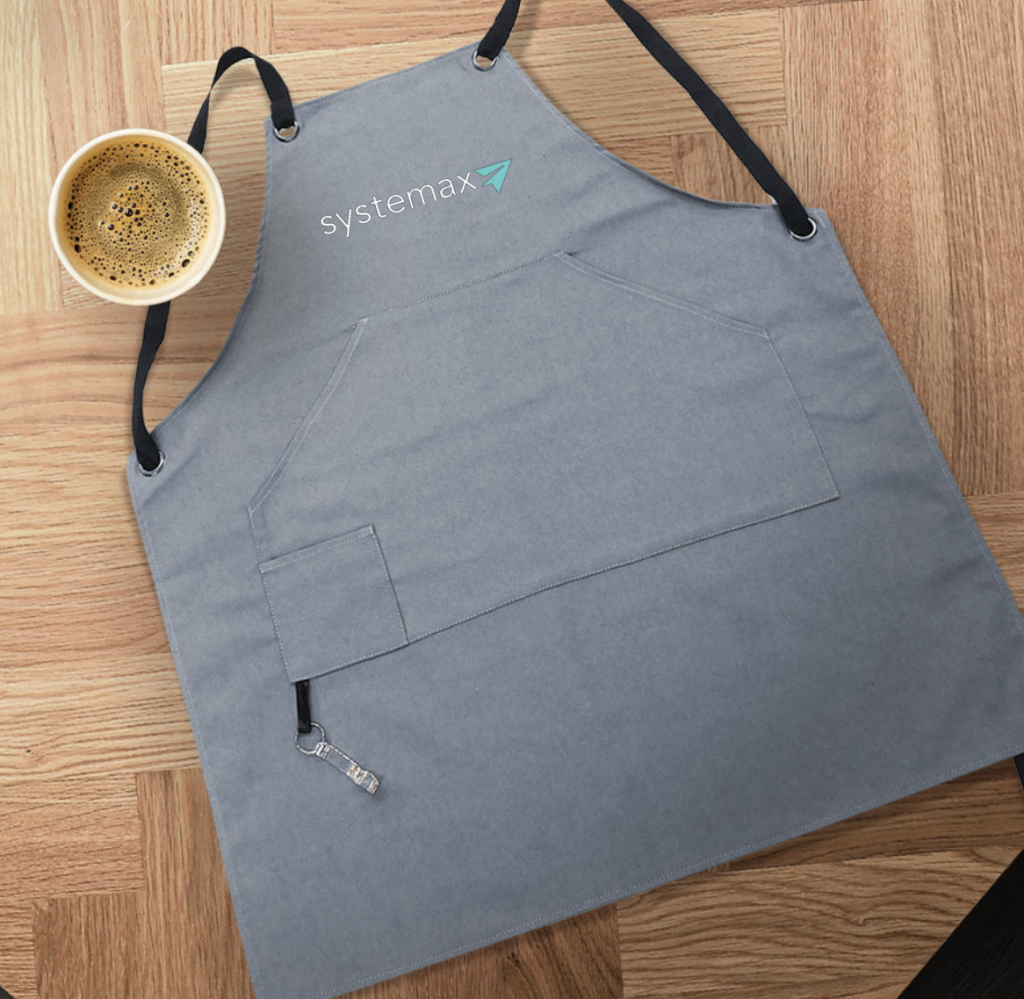 Is it possible for an item to be better for the planet and your knife blade? The answer is yes!
This bamboo cutting board is easier on knife blades as it doesn't blunt the edge as easily as standard cutting boards.
And look how beautiful the board is – now imagine your logo on it!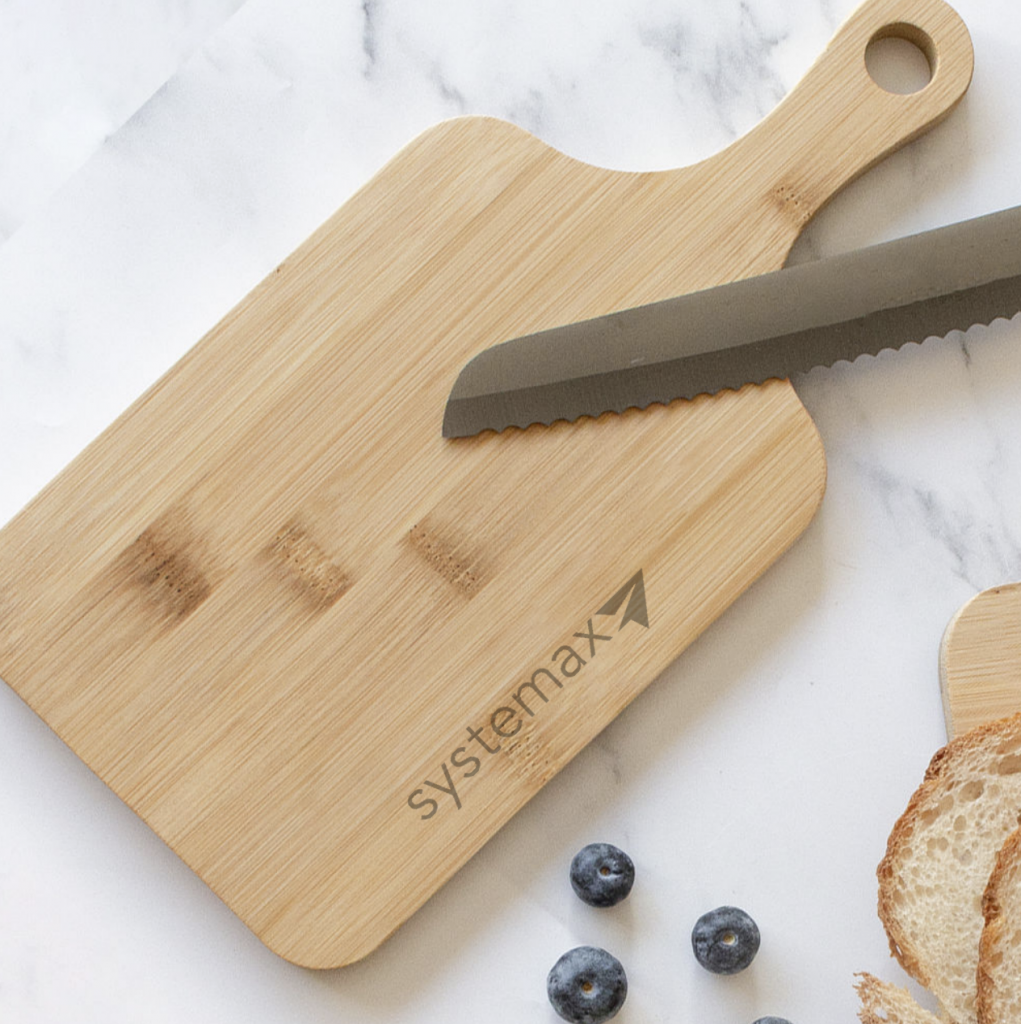 Add some branding to your team's home bar with this ceramic coaster!
It's large enough to fit all kinds of drinkware. They're easy to clean – simply rinse them with water. The slip-resistant cork base protects all fine surfaces from scratches.
Cheers to branding! (And useful holiday gifts!)
What's better than a professional yet trendy tote? A tote that is professional, trendy, AND low cost! Slap your logo on it and call it a day! Your team will appreciate a nice bag – you can never have too many after all!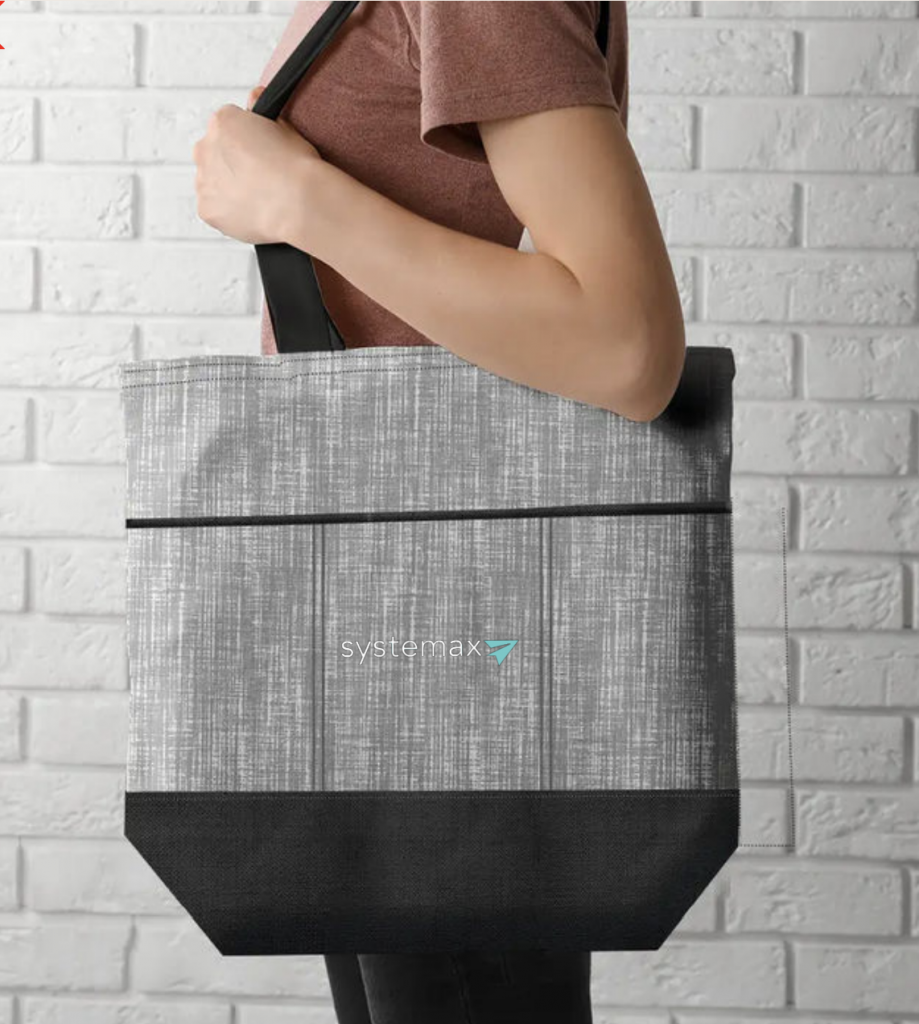 Chun Utensil Gift Set In Mesh Bag
We're bringing back bamboo for our pick #5! This kitchen utensil kit comes with the essentials: a spoon, spatula, and scraper!
The bamboo won't leach chemicals or impart strange flavors into your culinary creations; nor will it heat up in your hand or bend under high temperatures. It won't scratch the surface of your dishes or pots, either.
Your brand will be looking better than ever on these!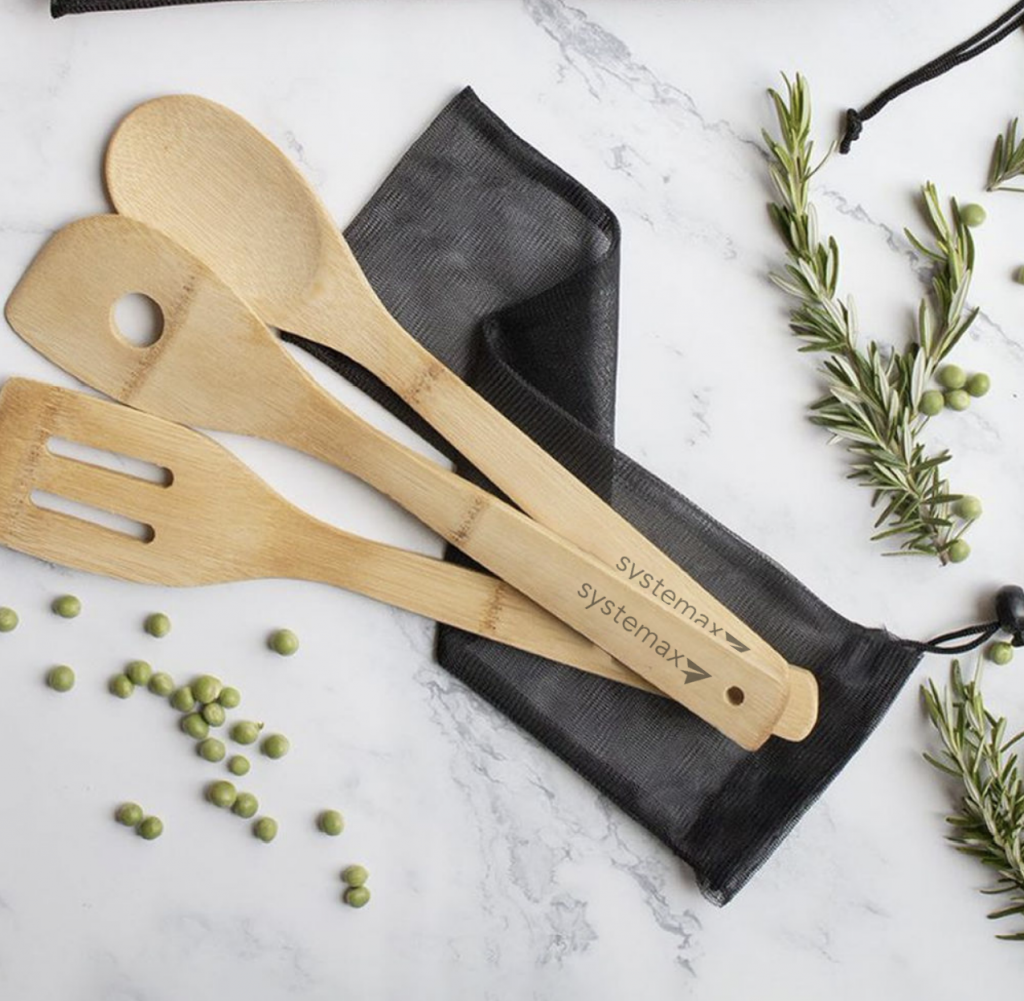 Find something you like? Or do you want to see more gift inspiration? Our team of elves  experts are here to help!