Welcome to the Max!
Welcome to The Max! We are oh-so glad you're here.
H
ere at Systemax, we not only aim to provide the best service for our clients, but we also strive for transparency and education. Ultimately,
with education comes empowerment.
Therefore, we are absolutely thrilled to launch a blog site full of information to help you gain the skills to become the best marketer you can be.
Our team members all have so much knowledge and wisdom about their specializations that we just couldn't hold it in any longer. We have proudly launched The Max – written for marketers, by marketers.
What You'll Find Here
When we talk marketing, we all know that's a wide umbrella. Luckily, our service line at Systemax covers anything you might need – from digital marketing to graphic design, to website maintenance, content creation, marketing strategy, to a
hell of a lot more.
Rather than enslaving our
copywriter
to crank out all of these blogs for you, we decided you should hear it from our specialists directly. Each member of our team will be writing articles and sharing their experiences firsthand with you. No, they are not all copywriters; they are Graphic Designers, Videographers, Marketing Strategists, and Digital Specialists who have high-level knowledge of their niche service areas and can't wait to share what they know with you.
Want to get to know the team a little better? Learn more about us here! [link]
Browse our wide range of blog topics here.
What's with the dinosaur? Meet Rex!
Rex has a
unique origin story
 of his own, stemming from a paper statue that's been hung up on the walls of our office for nearly a decade. Rex is our fly on the wall of the office; he sees everything, he knows everything – so his role here is to help us efficiently communicate what it is we're trying to tell you. He keeps us in check.
Throughout each article, you'll notice Rex's input or key takeaways – known as his "Rexplanations." See what we did
there?
We hope you enjoy Rex's company as much as we do!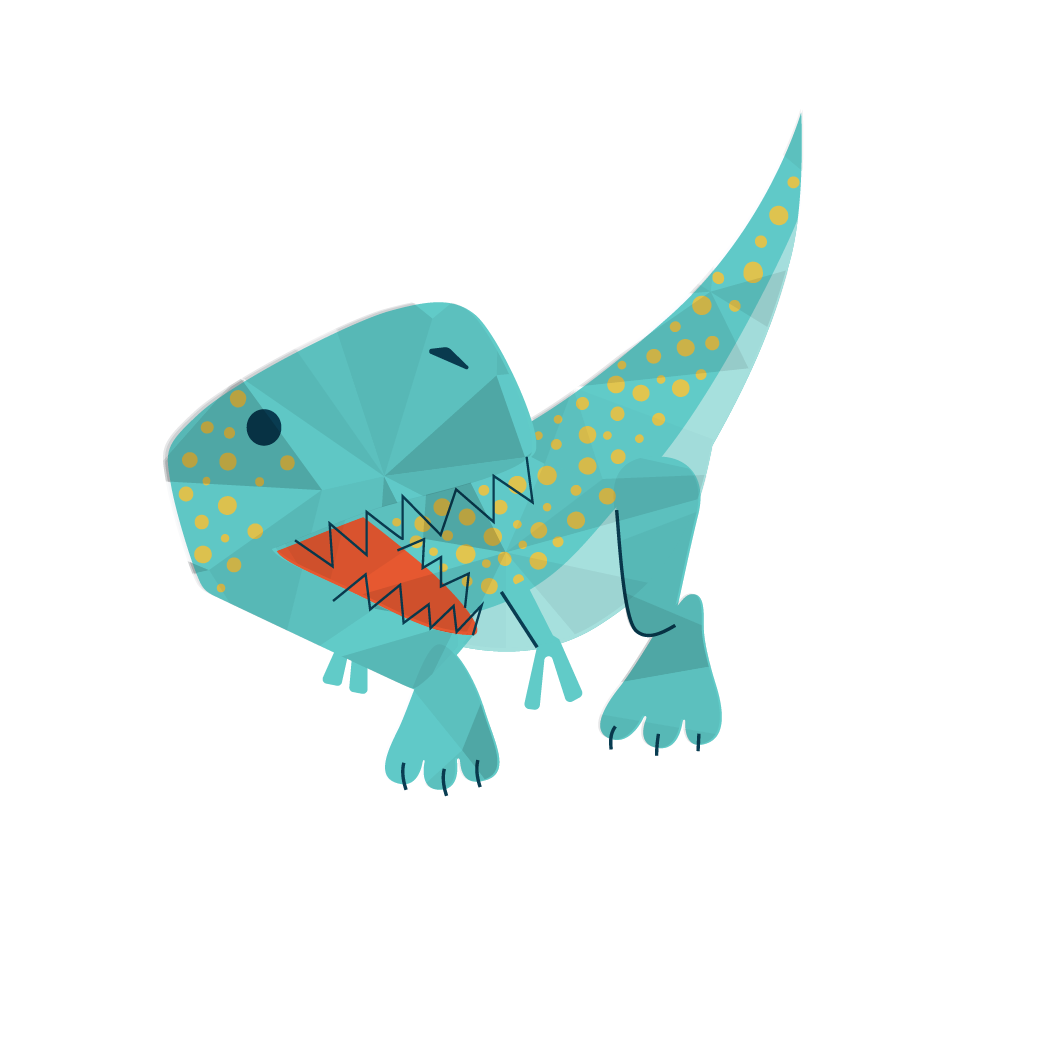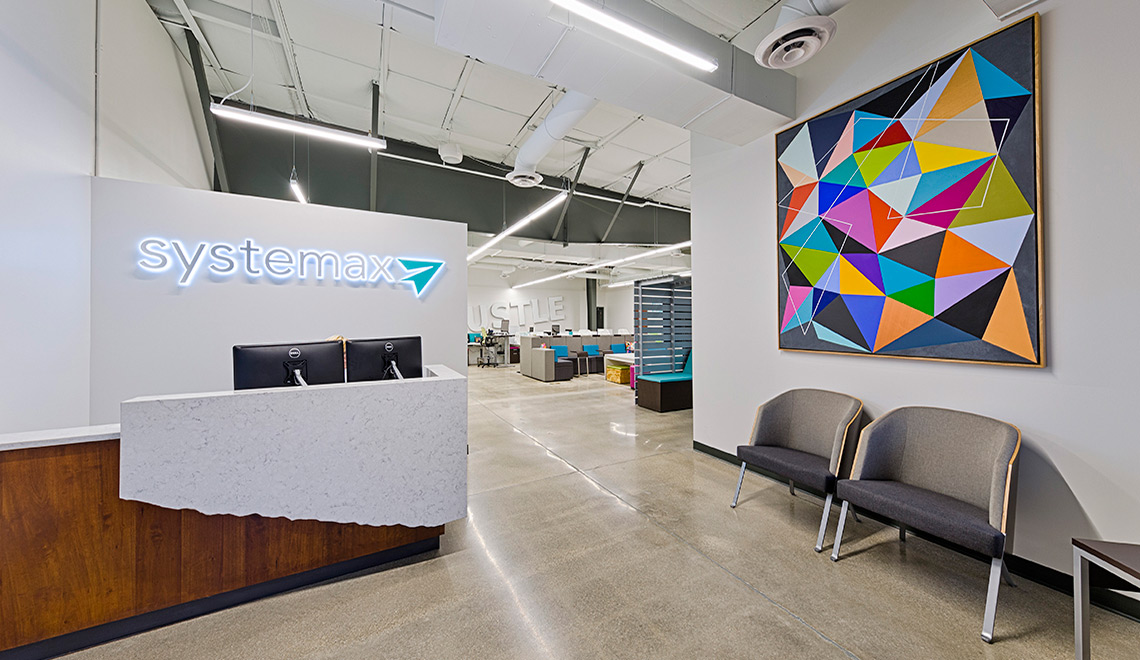 About Systemax 
Systemax emerged in the early 1980s in Springfield, Illinois as a Forms Management company with a specialized focus in the financial industry. As ATM technology evolved, Systemax was ahead of the game. By 1988, Systemax introduced the NetChoice® program, offering the fastest turnaround time of ATM supplies in the industry and the ability to reduce customer costs by as much as 50%.
To sum, we started as a paper company. Yes, a paper company. Not marketing.
The great thing about paper though? You can turn it into something completely different. You can fold it, cut it, shred it, or glue it into whatever you might need it to be to meet your expectations. This is precisely what we take pride in at Systemax. We have changed from the inside and out in order to meet the needs of our clients… because they are what's important to us.
After more than twenty years of staying in touch with industry trends and anticipating customer expectations, Systemax has been able to collaborate with clients to understand their needs and adapt ourselves to meet them.
We take a lot of pride in our humble beginnings, but we are especially proud of what we have grown into today. Now we recognize ourselves as a full-service branding agency; or a one-stop-shop for marketing if you'd like to call it that. We help to make your marketing come full circle by providing a wide range of
strategic and creative marketing services
, but also providing
asset management services
, as well as promo/apparel distribution, expert supply ordering, and
more
. Yes, you can still order ATM supplies from us.
Whether it's branding, inventorying, distributing, or just ordering promotional products more efficiently – we craft strategic solutions to make our clients' jobs much easier. We're proud to operate differently than most companies. Just as our clients' challenges are diverse, we have the diverse talent in place to meet those challenges.
Yeah, we're a little strange. But in an awesome kinda way.
Learn more about us
here
.
Hi there! My name is Allison Lovdahl and I serve as the Digital Marketing Specialist here at Systemax. My role is to work closely with clients to help develop digital marketing strategies that help meet their business objectives. Outside of work, you can catch me belting some Johnny Cash with one of the two local bands I play with.