What is a Marketing Mix and Why is it Important?
You may have heard of the four "P's" of marketing. They are elements that make up what is referred to as a marketing mix. This mix works together to make up your marketing strategy and should be considered when deciding the best way to market a product or service.
So, what are these four P's, and why do they matter? 
The 4 "P's" are product, price, place, and promotion. They are important because they help you determine if what you are offering to customers meets their needs and the current demand. You will likely need to adjust your marketing mix periodically as the market changes. Whether you are just starting or have an established business, it's helpful to analyze these elements to ensure your current marketing strategy is as effective as possible.
Here is a breakdown of the 4 "P's" and some questions you can ask yourself to help with your analysis:
1. Product – Simply put, this refers to the physical product or service you offer. There are many key questions to think about when analyzing your offerings:
What is the name of your product? Does it make clear what you're selling or how it benefits customers?
How does your product satisfy customer needs? Does it have any special features that make it unique? Any that could be removed?
How does your product compare with competitors?
What stage of the product life cycle is it in?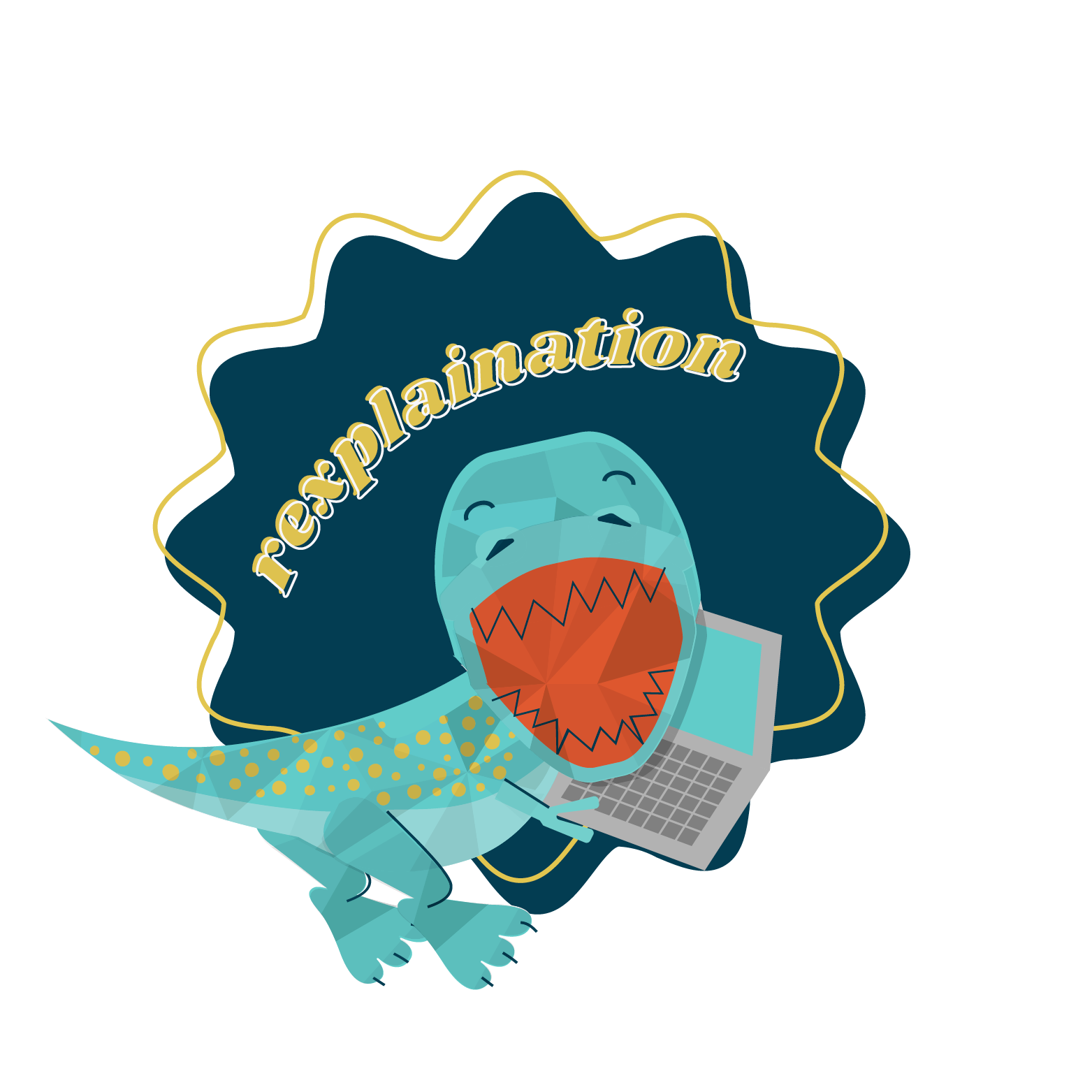 A product life cycle describes the amount of time that passes from a product's introduction to the market to its removal. The product life cycle is typically described in four stages: Introduction, Growth, Maturity, and Decline.
2. Price – This element consists of the pricing model of your product or service and the factors used to determine it. Some questions to ask when assessing your pricing are:
What is the real value of your product? What is the customer's perceived value?

Does your pricing reflect that your product is a luxury item or a commodity? What about somewhere in between?
Is discounting appropriate in certain situations?

What does the product cost you, and what is your profit margin?
Is your product best sold as a one-time purchase or a subscription?
How are your competitors pricing similar products?
3. Place – Think about where your product or service is sold. This could be any customer touchpoint, from a physical location to a website or mobile app.
What are all of the places your product is/could be purchased (in person, online, via a mobile app)?
Do you sell through any third-party vendors?
Do you attend trade shows, sell in catalogs, etc.?
Where do competitors sell their products?
4. Promotion – This includes any advertising, PR, or other promotions used to communicate information about your product or service to your target audience.
Analyze your messaging and determine if it's answering these questions for your target audience:

Why do your customers need your product?
Why should they pay your price for it?
Why is your product better than competitors?

What are the best methods to advertise? Is traditional marketing or digital more effective? What about PR?
Should you incorporate marketing automation or Search Engine Marketing (SEM) into your strategy?
Where and when is the best time to advertise to your target audience?
How are your competitors promoting their products?
But wait… There's more!
The original marketing mix was developed in the 1950s. Since then, the "P's" of marketing have been updated to reflect a more modern focus on things like customer service, employee training, and company culture. To do that, three more "P's" have been added. Here are some questions to consider for each one when analyzing your marketing strategy:
5. Physical Evidence – This includes any external interactions your customers have with your product or service. 
What does your packaging look like? Does it reflect the perceived value you want your customers to have?
If you have a physical, brick-and-mortar location, what is your layout, and is it consistent with your brand (physical and digital)?
What about the rest of your branding? Is it consistent across every touchpoint?
Are your staff trained well and do your customers consistently have a good experience with them?
6. Processes – This "P" consists of any methods you use to keep your product or service moving and working efficiently for your customers.
Are there any internal barriers getting in the way of your customer experience that a new process could solve?
What is your customer conversion rate and are you achieving sales as efficiently as possible?
Are your current processes taking time away from customers or making their experiences better?
Are your processes cost-efficient?
Is there software you could invest in that would make your processes more efficient (such as Customer Relationship Management programs)?
7. People – Your "people" are any employees who encounter your customers – even indirectly.
What skills do your employees have? Are there any gaps that need to be filled?
Are they treating your customers with respect and meeting their needs?
Do they have a thorough understanding of your brand?
Do you need help analyzing your marketing mix? Systemax can help! Shoot us a message and our creative team is here to work for you!
Hey, there! My name is Kristen and I am a Strategic Marketing Director and Graphic Designer at Systemax. I work with clients to develop a strategy to meet their goals and ensure their projects stay on schedule. I'm also responsible for creating artwork for clients, including everything from banners to Facebook ads, and more. Outside of work, you can find me spending time with my family and friends or working toward my next project or goal such as learning videography or training for a half marathon!