What's Short-Form Video? A Quick Guide to Help Your Social Media Strategy
Short-form videos have become a trend this year on social. They've become a critical piece of the social media marketing puzzle – especially since each platform shows favor to them in the algorithm. Let's break down short-form videos and how you can use them in your social strategy.
What are short-form videos?
Each platform defines "short" differently.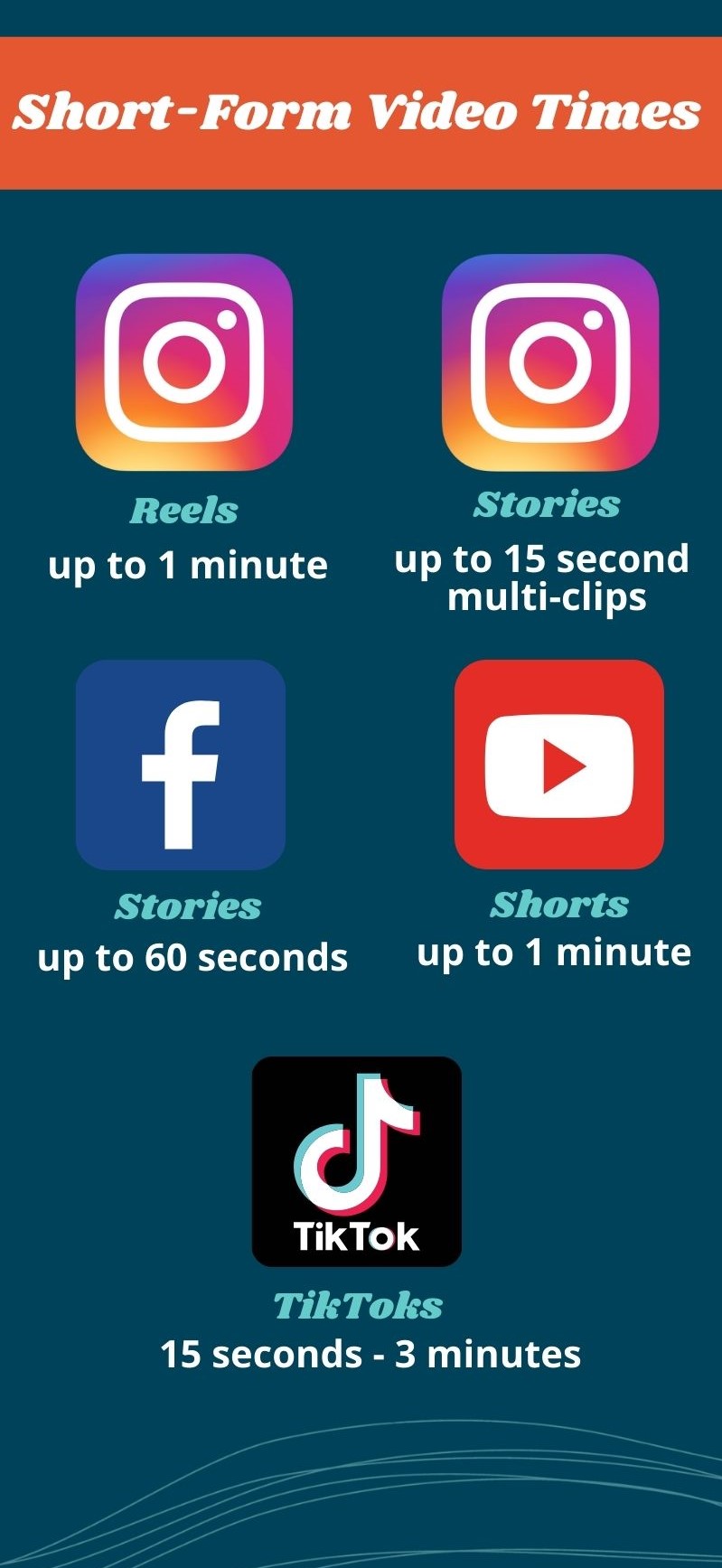 Why use short-form videos?
Short-form videos are a fun and interactive way to reach your audience. Brand authenticity shines through these videos. The perk of this? Your audience will be more willing to buy. 
Short-form videos are a simple way to spread your message without losing the attention of viewers.  (We do have the attention span of squirrels, after all!) Bite-sized content is critical in a world where we consume information all day, every day. 
 When attention is kept, engagement levels will increase. 
Another bonus? These videos don't take much effort compared to long-form videos. Shorter times call for simpler filming!
Must-Do's When Producing Short-Form Content
Tell your story and be relatable!
Distribute Content Efficiently
If you filmed a Tiktok, take the original footage and make it a Reel.
No one likes looking out of touch.
Focus on Everything but Sales
Short-form videos are not a way to promote your products. They're a way to engage with your audience and spread brand awareness!
Here are 5 short-form video trends to try out:
Ditch the Sound (Kind of)
Do you ever get stressed about which audio to use when creating a video? Lucky for you, this trend has eliminated that stress. Thanks to people turning down the volume on their phones (minus that one person in the waiting room at the doctor's office watching videos in full blast – we all have experienced the secondhand embarrassment), sound is no longer essential for short-form videos on social. 
That being said, it's crucial to come up with a way for people to be able to watch your videos on mute and successfully capture their attention. 
Subtitles and on-screen text overlays help convey your message. By optimizing the soundless playback, your video will reach a larger audience. Sound is great to have, but being flexible with soundless optimization will work even more in your favor. 
Here is an example of a soundless video from Tula's TikTok:
Teasers
Do you have something big coming up within your company? The announcement of a new event? Perhaps a new product release?
Short-form videos are the perfect way to get your audience excited! 
If you're looking to take your page's engagement to the next level, ask for feedback. Tell your customers to leave their thoughts in the comments. 
Peloton utilized a 38-second video to announce their newest product: a rowing machine. It's short and sweet but leaves a level of anticipation as there isn't a release date mentioned.
FAQ
People have questions, you have the answers! FAQs make it easy for your audience to find the answers they need. Short-form videos give the answers they need right away! By creating short videos of the most commonly asked questions, the buyer's journey will be nice and smooth for your audience.
Nike uses this often on their TikTok account. Check out this example:
@nike

Nike designers Aja and Indah show you #howto clean your shoes with sustainably minded tips.
Try a Trend
Everyone loves a good challenge, especially on TikTok. Try making your own challenge! Make up a hashtag and encourage your audience to participate. Challenges are always trending, and give a different kind of call-to-action than the norm!
Bang used the "Pick One" challenge as a way to show off their brand without it looking like an obvious ad: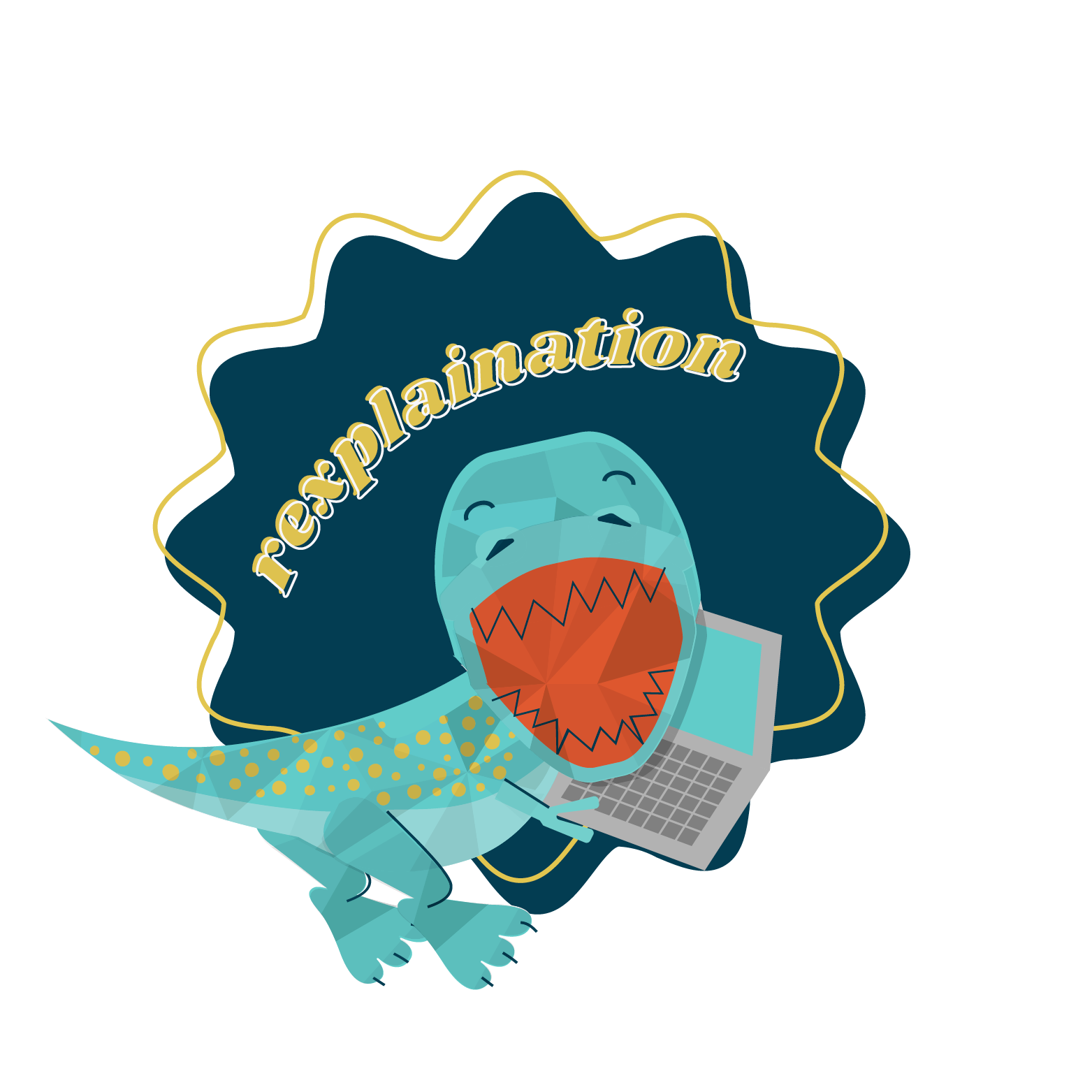 Keep it real and have fun! The more genuine you are, the more your audience will connect with your brand. The more you show your imperfections while filming, the more real you look!
Not sure where short-form content falls into your social strategy? Or do you need a hand with filming content? We're here to help!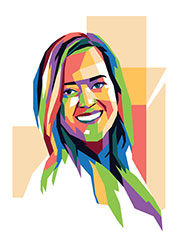 Author Info
Hello hello! My name is Renee Rude and I am the Content Specialist here at Systemax. I work closely with the team to facilitate content creation for clients that align with their overall marketing plan and business objectives. From social media to copywriting to graphic design, I'm here to help clients reach their goals! Outside of the office, you can find me working out or trying to plot when I'm going to the Jonas Brothers next on tour. (I've been a fan since I was 8 years old and am proud of it😉)