our history
Systemax emerged in the early 80's as a Forms Management company with a specialized focus in the financial industry. As ATM technology evolved, Systemax was ahead of the game and by 1988 introduced the NetChoice® program, offering the fastest turnaround time of ATM supplies in the industry and the ability to reduce customer costs by as much as 50%. The Systemax reputation for quality, dependability and knowledge swept across the nation.
After more than twenty years of staying in touch with industry trends and anticipating customer needs, Systemax has been able to collaborate with clients to understand their needs. Whether it's branding, inventorying, distributing, or just ordering promotional products more efficiently – we craft strategic solutions to make their job much easier and efficient. We're proud to operate differently than most companies. Just as our client's challenges are diverse, we have the diverse talent in place to meet those challenges. Yea, we're a little strange, but in an awesome kinda way.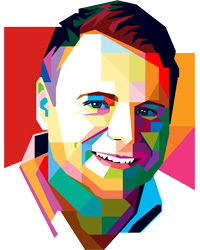 Brett Jackson
Chief Executive Officer
Visionary The Lil' Wayne of Marketing Bourbon Connoisseur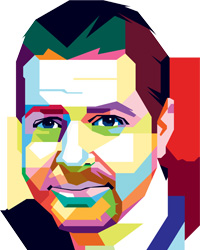 Bryan Mesecher
Chief Operating Officer
Introvert Electronics Junkie Unable to Sit Still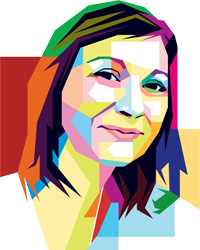 Amanda Olson
Director of Client Operations
Forever fashionably late Acca-amazing human jukebox Red bull enthusiast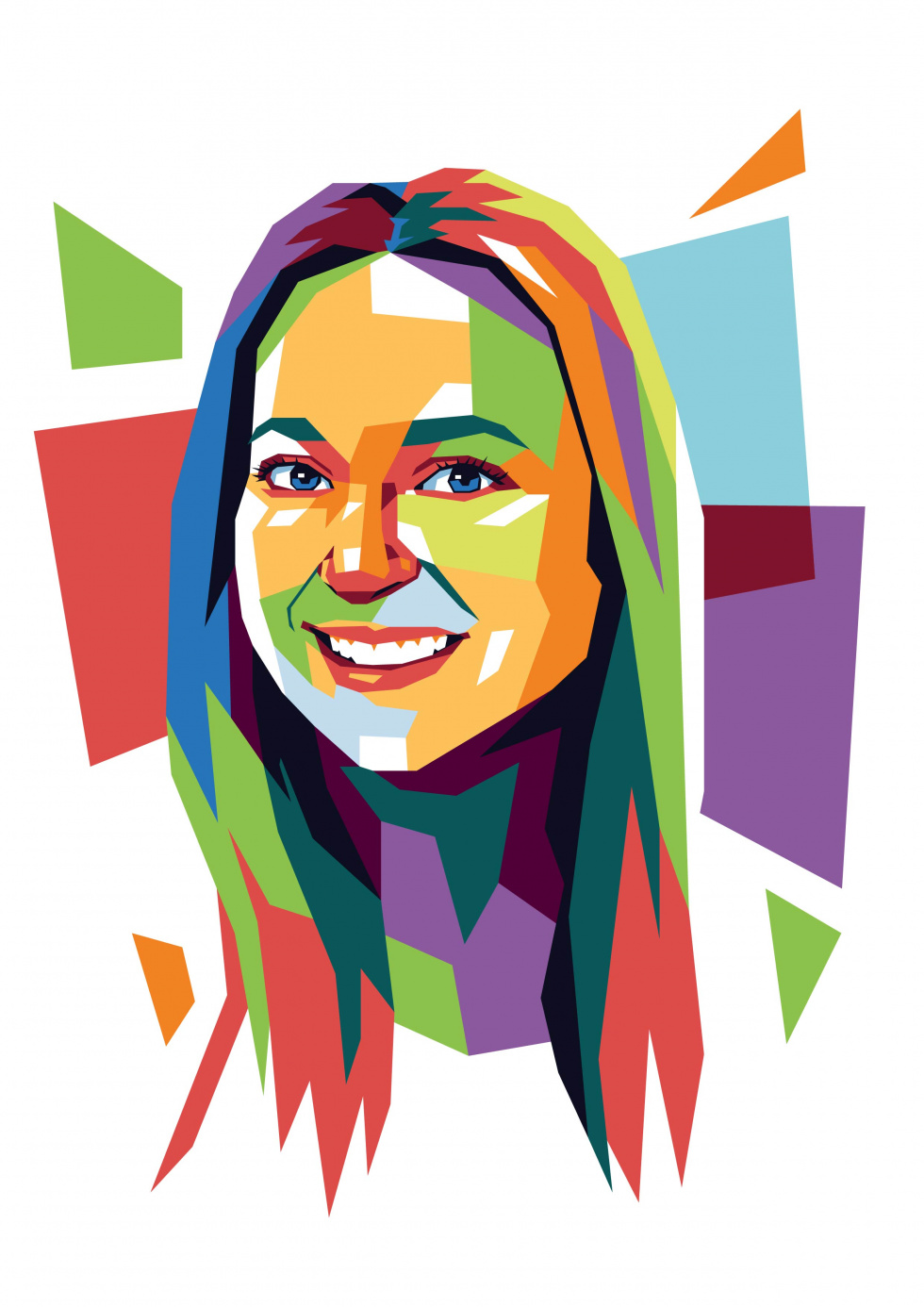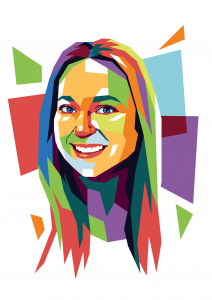 Jessica Gowdy
Customer Service Manager
Dog Snuggler Pen Afficionado Google is my best friend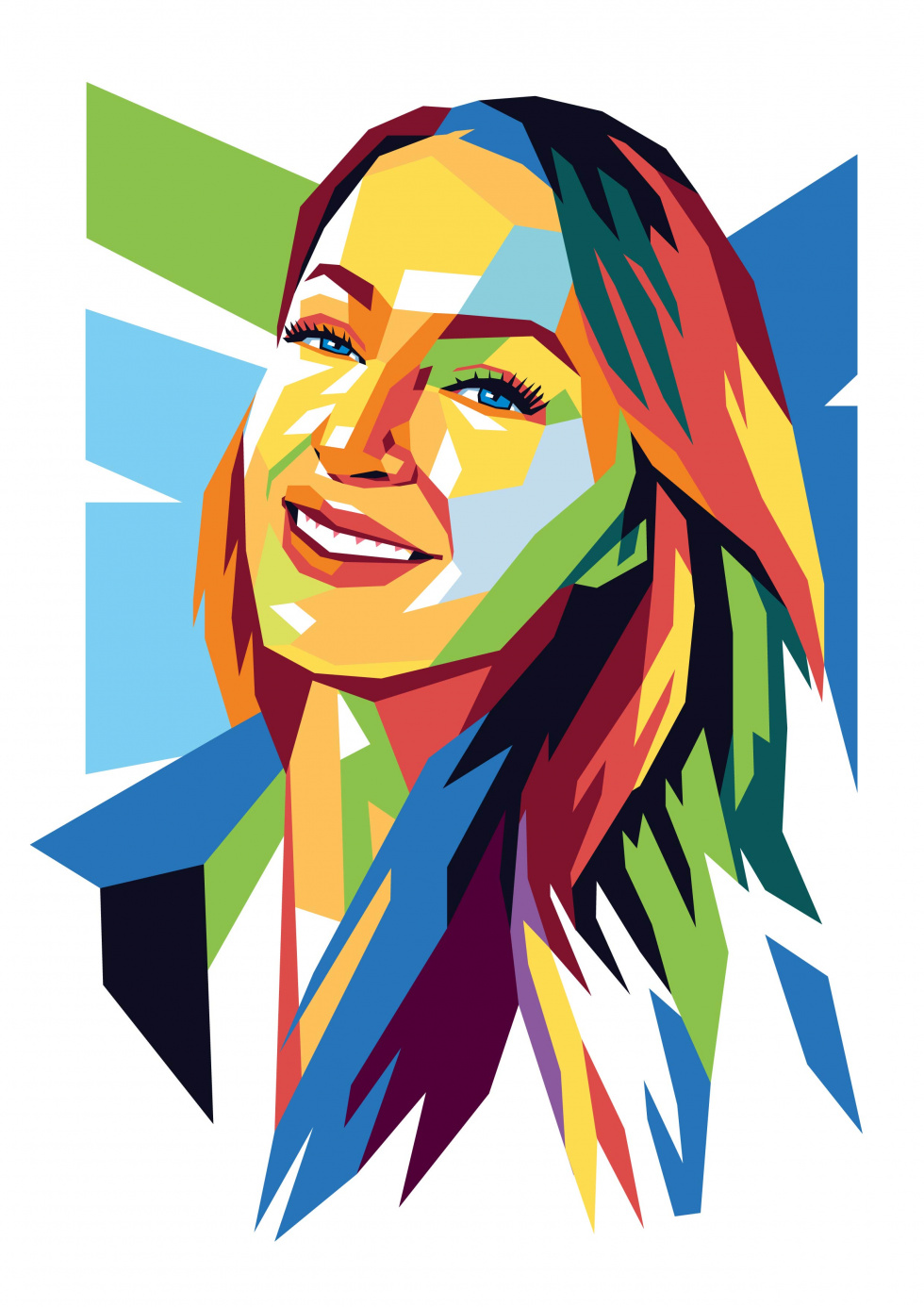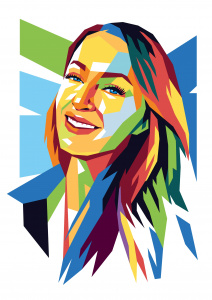 Ashton Duffy
Senior Sales Consultant
Animal Lover Cross-fitter Musical Creative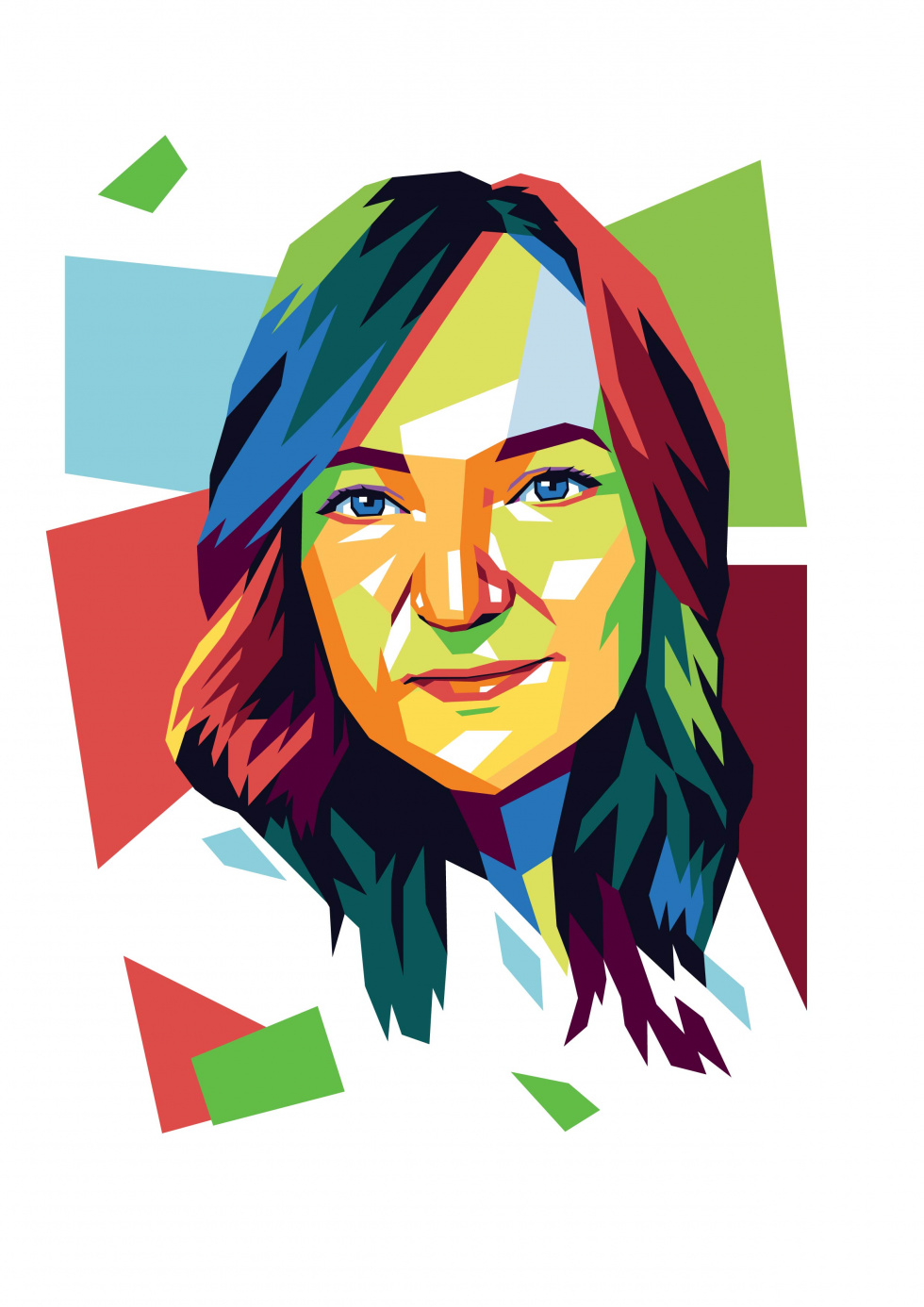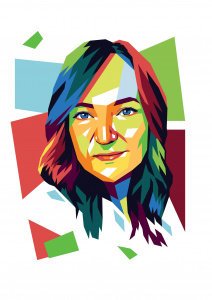 Molly Krohe
Brand Manager
Sunset Chaser Shiba Inu Obsessed Cold Brew Junkie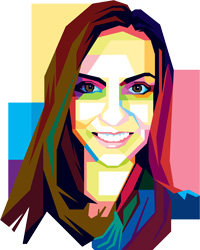 Kaitlyn Jaeger
Lead Graphic Designer
Scarf Connoisseur Photography Buff Country is my Jam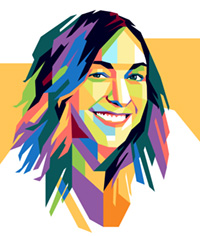 Cassandra Ostermeier
Strategic Marketing Director
Takes risks Likes to build things Boy Mom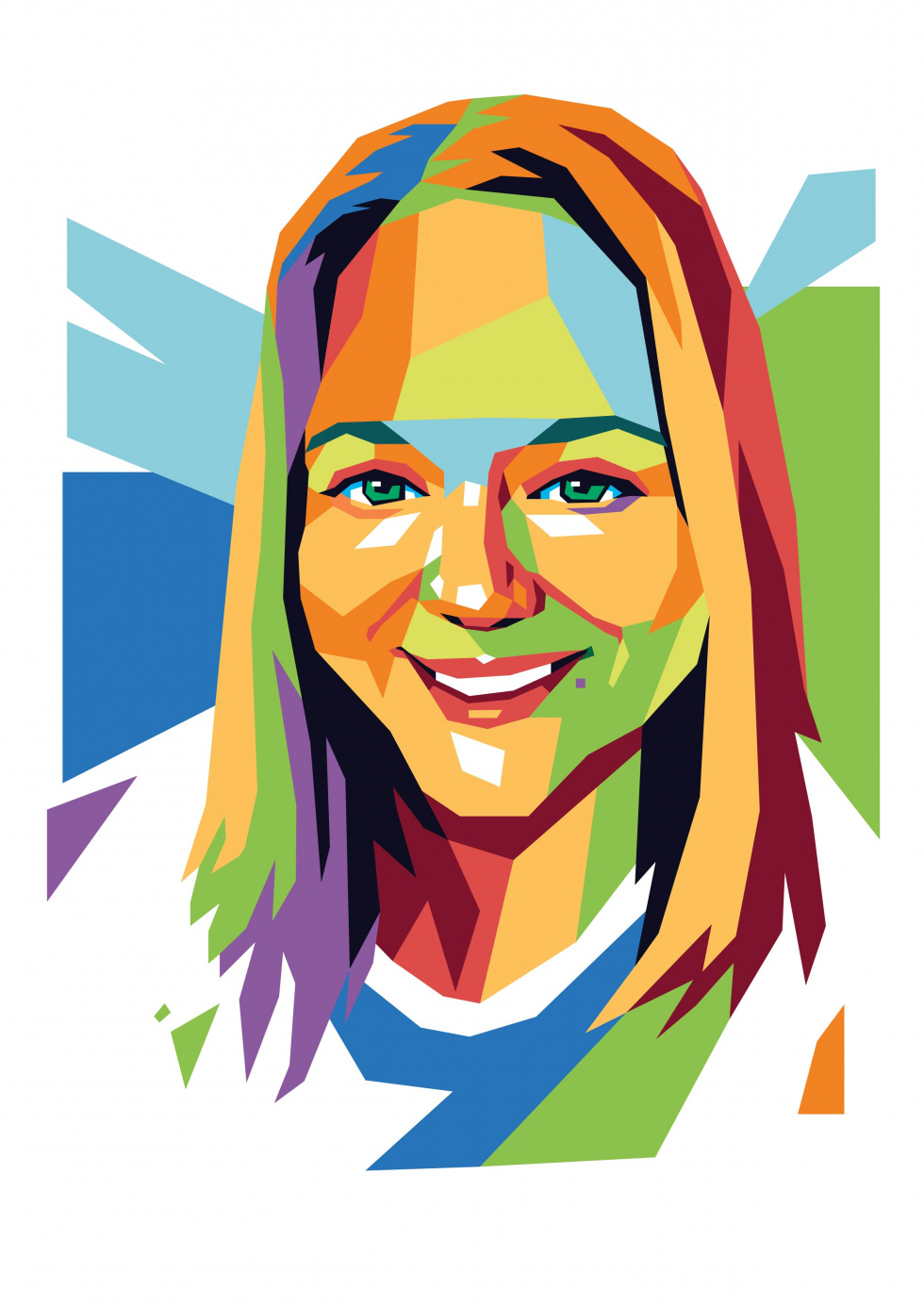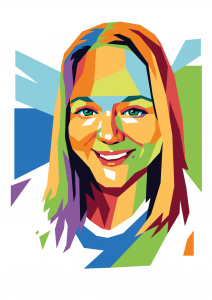 Nikki Wanger
Strategic Marketing Director
Mom of 4 Fluent in sarcasm Hates folding laundry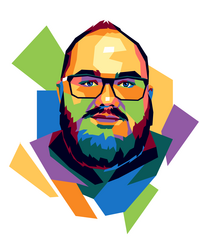 Phil Watson
Multimedia Specialist
Pizza Connoisseur Boy Dad of 3 Go-Getter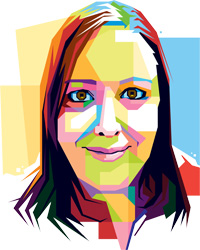 Barb Griggs
Quality Assurance Lead
Silly Holiday Loving NBA Fan (Go Warriors!)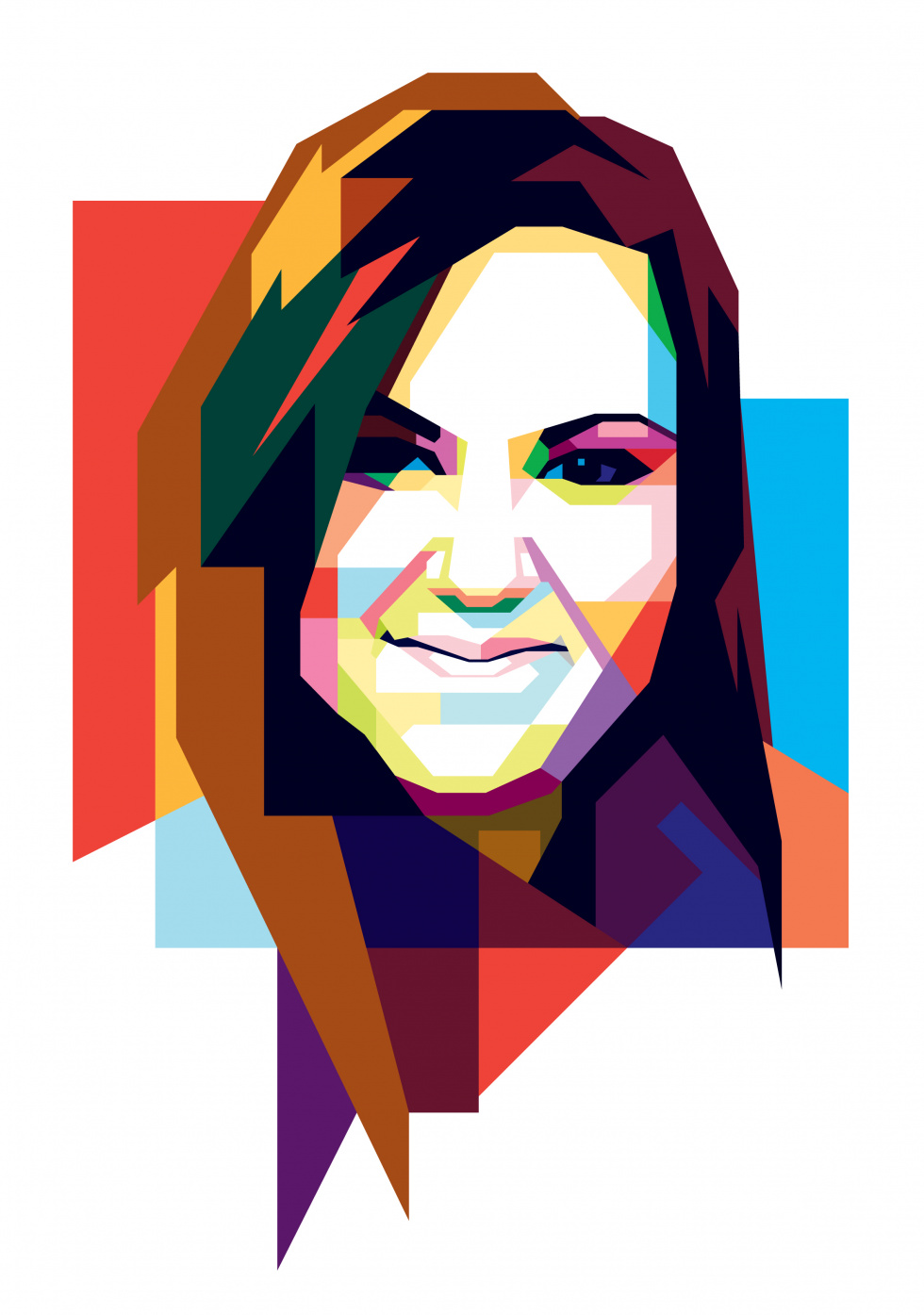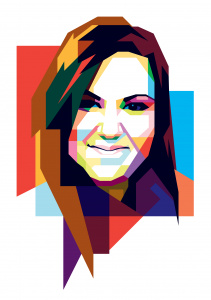 Jena Mandeville
Quality Assurance Specialist
No caffeine Not a runner Football: GO PACK GO!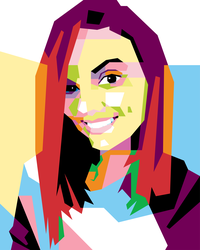 Lauren McGrath
Project Coordinator
Food Junkie Karaoke Enthusiast Mom to 3 #TripleThreat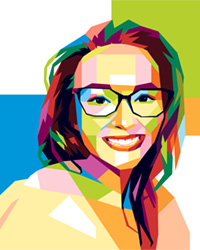 Dovie Hacker
Project Coordinator
Mommy to Adelina Sue Wifey to a Tall Glass of Water High Energy! Throw kindness around like Pink and Gold confetti!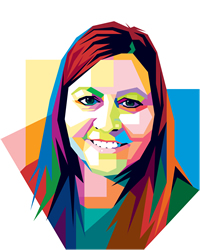 Lori Prehoda
Project Coordinator
Patient Dependable Proud mom of two beautiful teenage girls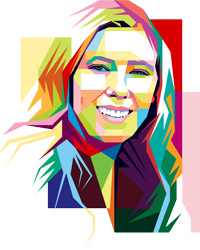 Ashley Turpen
Project Coordinator
Craft Master Extraordinaire Bi-lingual – speaks English and Sarcasm Pepsi – NO ice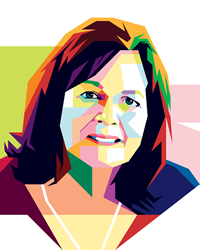 Mary Vogel
Project Coordinator
Dedicated Creative Mom to 4 Mimi to two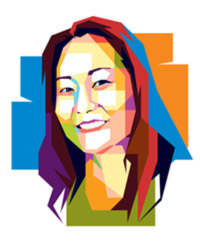 Emmy Eguchi
Project Coordinator
Reality TV show junkie mother to one amazing daughter loves anything sports related (Go Rams!)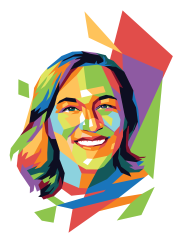 MJ Fiore
Project Coordinator
Dog & Bonus Mom Fun Size 90's Jam Junkie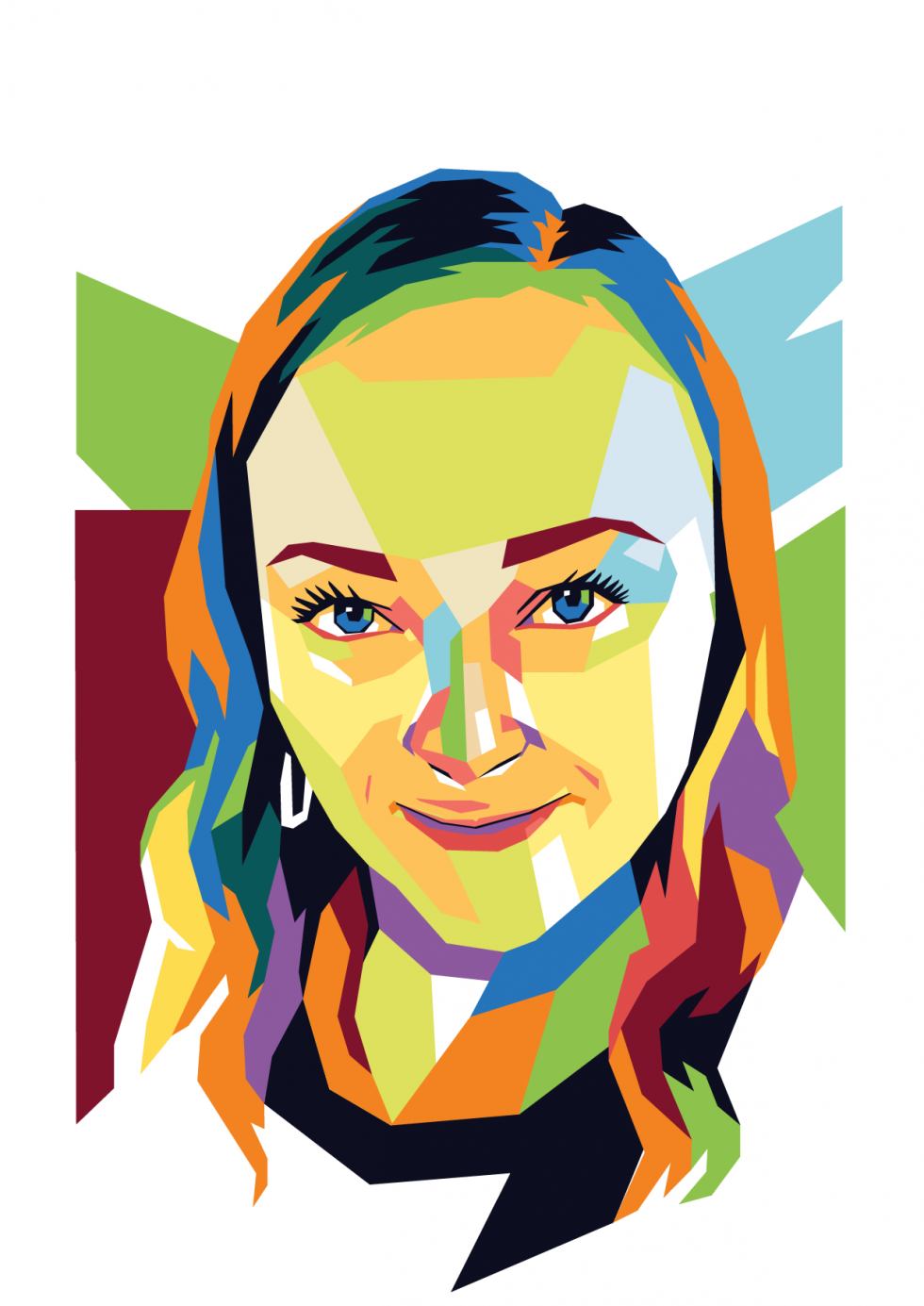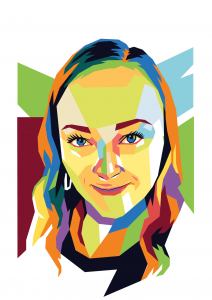 Josalynn Sanchez
Project Coordinator
Mom to 2 boys (one has 4 legs) Coffee is my spirit animal Reliable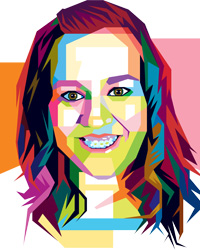 Kristy Johnson
The Hub Specialist
Adventurous Gravitationally Challenged Feisty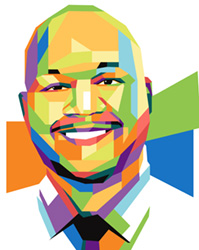 Jay Griggs
The Hub Specialist
Old Soul Technology Enthusiast Full of Contradictions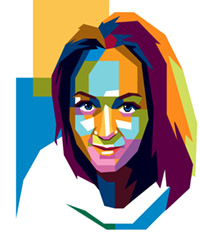 Sarah Martin
Accounts Receivable Specialist
Introvert dependable organized  a dog lover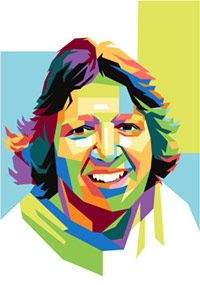 Beth Durham
Controller
Love being a Mom Solving puzzles and mysteries Chocaholic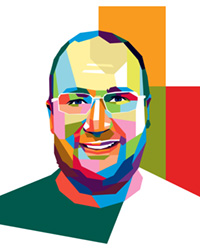 Rob Moore
Warehouse Supervisor
Happy go lucky  Positive  Determined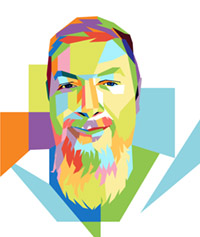 Jason Langley
Inventory Control Specialist
Family first Loves camping Video game junkie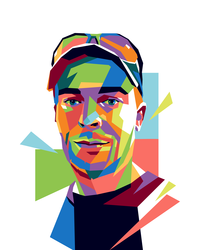 Joel Hagloch
Logistics Specialist
Family man Movie lover Cubs!!!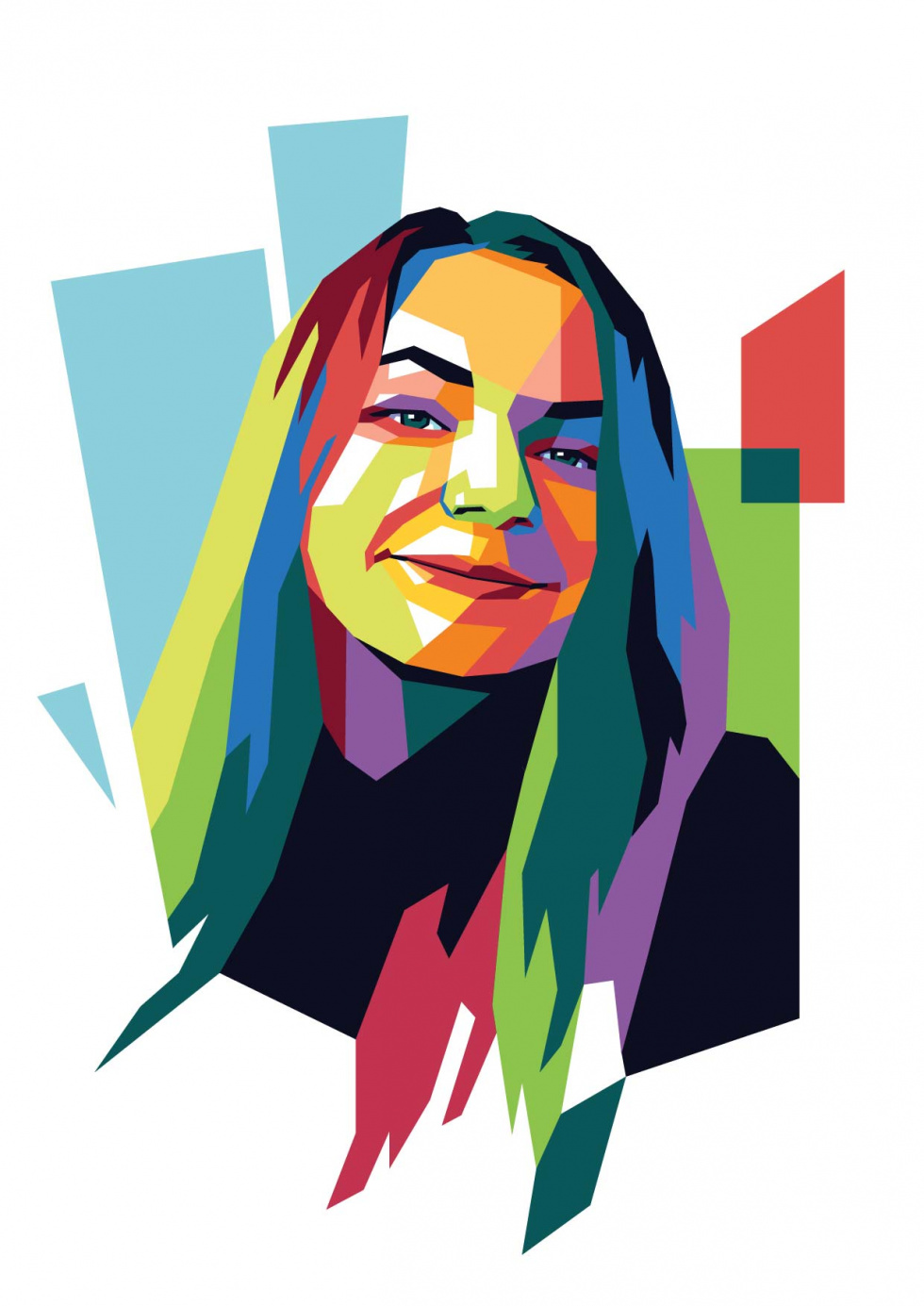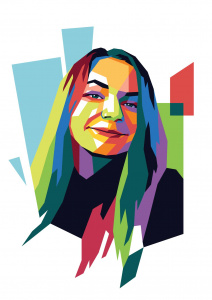 Jordan Mesecher
Operations Assistant
Lizard Mom Sarcastic Steelers Fan
You're smart, driven, like new ideas and are pretty damn awesome? Ready to work with a small, but absurdly talented group of people in a learning-friendly, rapidly evolving environment?
Think it's love?
We'll be the judge! Email us your resume.
Or apply for one of our openings here.