Full service marketing with your business in mind.
An effective brand strategy gives you a major edge in increasingly competitive markets. It's your promise, your declaration to your customers. It reveals what differentiates you from your competitors.
We begin with clients by taking a deep dive into who you are as an organization, develop a clear understanding of your culture, purpose and market and then build a clear flight plan to achieve goals. We're experts at building strategies to get the word out about you to the exact audience who needs you. Whether assistance is needed with branding, video creation or you're interested in exploring marketing automation, we have the experts to take you to new heights.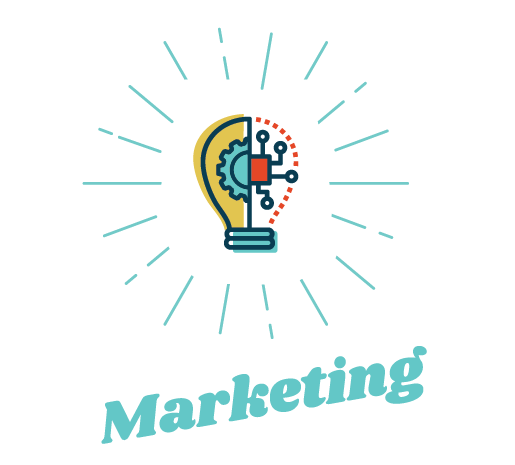 Branding

Strategy
Campaign Creation
Product Promotions
Media Buying
Culture & Sales Coaching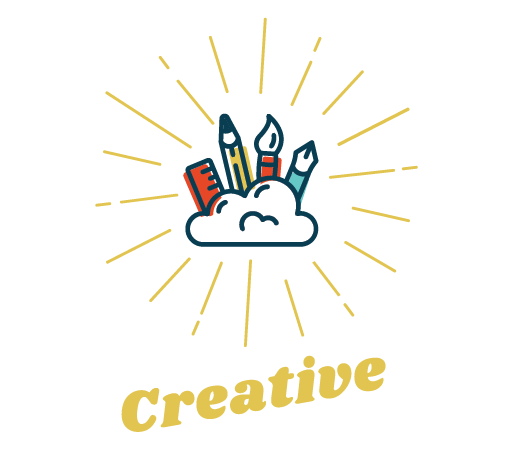 Graphic Design

Copy Writing

Photography
Video Production
Illustration
Print Production & Mailing Services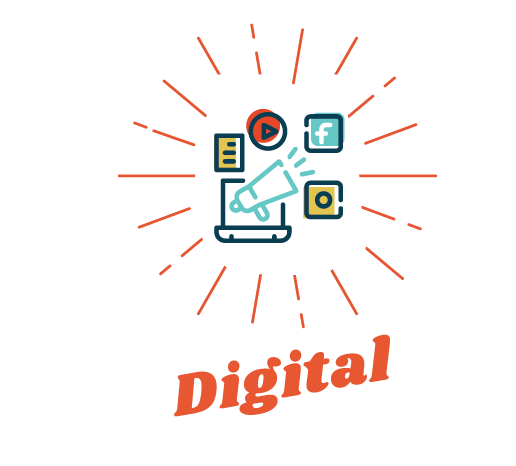 Social Media
Google & SEM
Web Design & Hosting
Marketing Automation
Email Marketing