5 Reasons Summer is the Best Time to Brand
Have you ever wondered when is the best time to invest in branded apparel or branded promotional items? Well, we're here to let you know that right now is the best time! Check out our Top 5 reasons why summer is the optimal time to get your brand out there: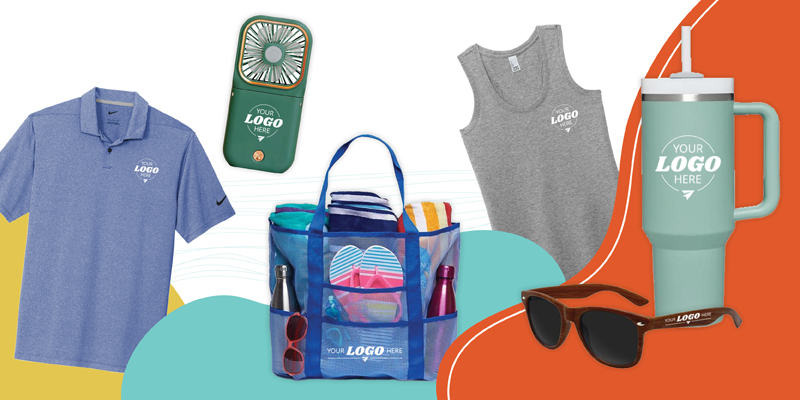 Brand Awareness: Branded apparel and promotional items are a great way to promote brand awareness, exposure, and recognition. Summer is a particularly good time to invest in these items as more people are out and about, meaning more potential customers will see your brand. When customers or employees wear or use branded items in public, it creates an instant brand exposure that can attract prospective customers and retain existing ones. Branded merchandise can help establish brand recognition. When customers see a company logo on a t-shirt, baseball cap, or beach towel, they will see the company and remember it. As a result, the customer will be more likely to think of the company when it comes to a future purchase. This creates brand recognition, and the company's brand becomes imprinted in the customer's mind. Branded apparel such as t-shirts, hats, and sunscreen will also create a sense of unity among employees, helping to reinforce company culture and values.
Corporate Events: Summer is a popular time for corporate events such as company picnics, team-building outings, retreats, and charity events. Branded apparel and promotional items provide an excellent opportunity to enhance the event experience and create lasting memories for attendees. Branded apparel such as t-shirts, hats, and tote bags can provide a sense of unity and help to distinguish employees from guests. Promotional products such as drinkware and sunscreen can also be given out as prizes or gifts to attendees, increasing brand visibility.
Employee Morale: Providing branded apparel such as t-shirts, polos, hats, and sunglasses with their company logo during summer can be an excellent way for companies to show appreciation to employees. This approach can boost morale, create a sense of belonging, and encourage company loyalty. Employees will feel appreciated and will be proud to represent their company outside of work when their employer goes the extra mile to provide them with high-quality merchandise that they can use during the summer. Providing items such as branded golf shirts or beach towels can also create a sense of excitement leading up to summer vacations.
Customer Appreciation: Summer is a great time to show customer appreciation. Offering a small gift such as a branded tote bag, sun visor, or cooler bag can help to increase customer loyalty and retention. Branded holiday gift sets are also a great way to show appreciation during holiday periods such as 4th of July and Labor Day.
Cost-Effective Marketing: Branded apparel and promotional items are often cost-effective marketing tools for companies to promote their brand. They have a longer lifespan than traditional advertising methods such as billboards or radio commercials and can be reused multiple times, thus providing ongoing brand exposure. Branded apparel and promotional items can also be used in a variety of settings, such as trade shows, charitable events, or corporate events, increasing the reach of the brand without any additional marketing costs.
We know it can be overwhelming and time-consuming to figure out what apparel or promotional items are ideal for your companies goals, but our expert team is here to help. Fill out the form below and one of our specialists will reach out to learn more about your needs and get you set up to spread summer vibes with your brand.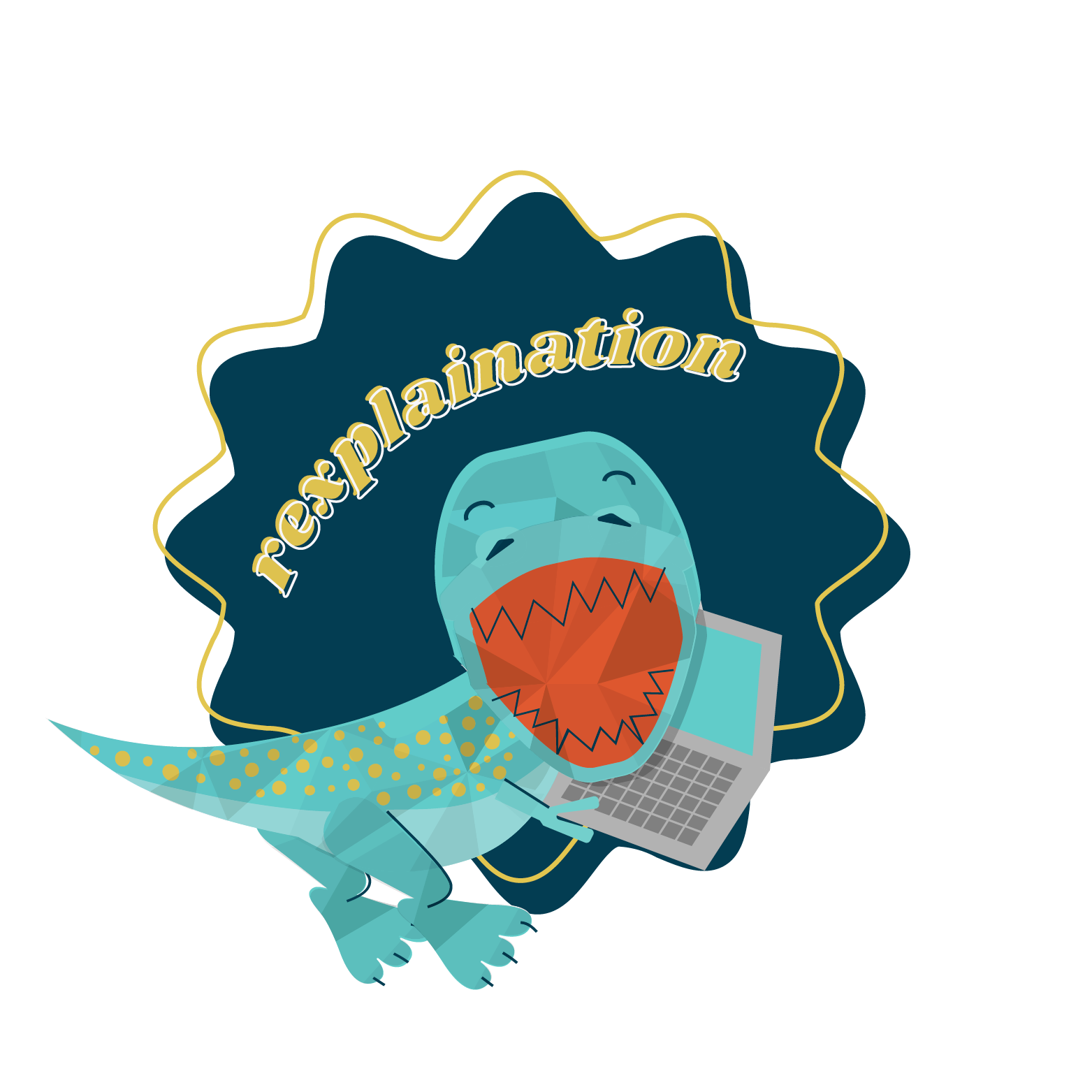 Promotional products can drive consumers to your business in a cost-effective way.