Your Guide to Budget-Friendly Gear for DIY Video Production
In today's world, it isn't out of the ordinary for our clients to film their own content for social media and have us edit the footage into a branded marketing masterpiece. These last 2 years have proven it to be easier than ever. With the easy file upload feature on our website, you can film your content and have it in our hands within minutes.
Now before you run to the local camera store and spend thousands of dollars on a fancy new camera (that could potentially end up just being a 4K paperweight), take a look at our budget-friendly gear guide.
Ready… STEADY… Shoot.
Your smartphone is perfect for filming short social media content. Most of them come equipped with a 1080p video camera, which is the industry standard. If you've purchased your phone in the last 7 years, there's a good chance it shoots 4K video (4 times the size of 1080p)! But please remember STABILIZATION IS KEY. Try to film using a tripod whenever possible to avoid shakiness and random exposure or mic adjustments from moving your phone around while filming handheld.
We recommend
this
budget-friendly tripod to keep your phone stabilized at heights up to 62":
62″ Phone Tripod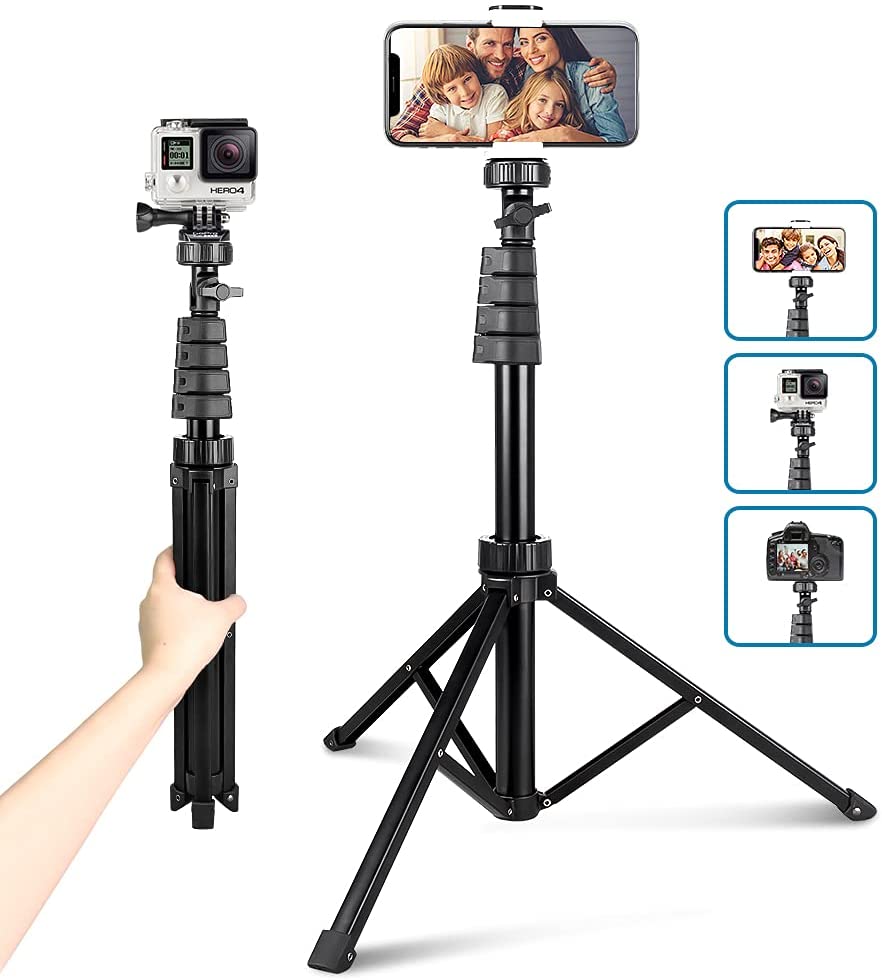 Mic Check 1 – 2 – 1 – 2
Smartphone microphones work great when you're within a few inches of your device (like making FaceTime or video calls). But, much farther than that and you will notice background noise and room reverb introduced into your footage audio. That's why we recommend using a lavalier or "lapel" microphone while filming your content. They can easily be clipped to your shirt collar or jacket and perform much better for capturing great audio. There are many different types, including wired and wireless options, with the ability to record to standalone audio recorders. But, our budget-friendly pick includes a 16' audio cable that will allow you to plug directly into your smartphone and avoid the additional cost of an audio recorder. (iPhone 7 and newer users: don't forget that "Dongle Dangler")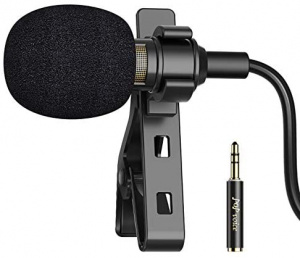 Lighting
This was a close call for 2nd on our list because lighting is everything! Natural light is always best when you can find it. But in most cases in offices, you will need to have a lighting setup to control the brightness of your scene and avoid that unwanted grain you'll see in lowlight videos. Find a quiet room and turn off those ugly commercial overhead lights. These budget-friendly lights will help your content look its best.
ADDED BONUS: these come with multiple color filters that allow you to stylize your scenes however you'd like.
Check out our pick here: UBeesize LED Video Light Kit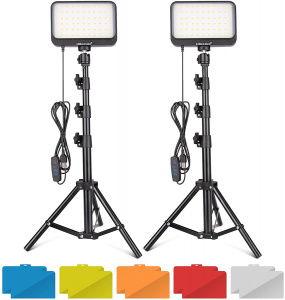 Backdrops
While these are not a necessity, it is an option if you find yourself in an area with a not-so-appealing background. Paper and fabric backdrops are a great way to hide unwanted items or clutter behind you. Green screen backdrops are also a great way to completely change your background with the ability to add in different graphics or effects in post-production. Keep in mind, green screen backdrops require additional lighting and can be difficult to dial in for proper "keying" and aren't recommended for inexperienced filming.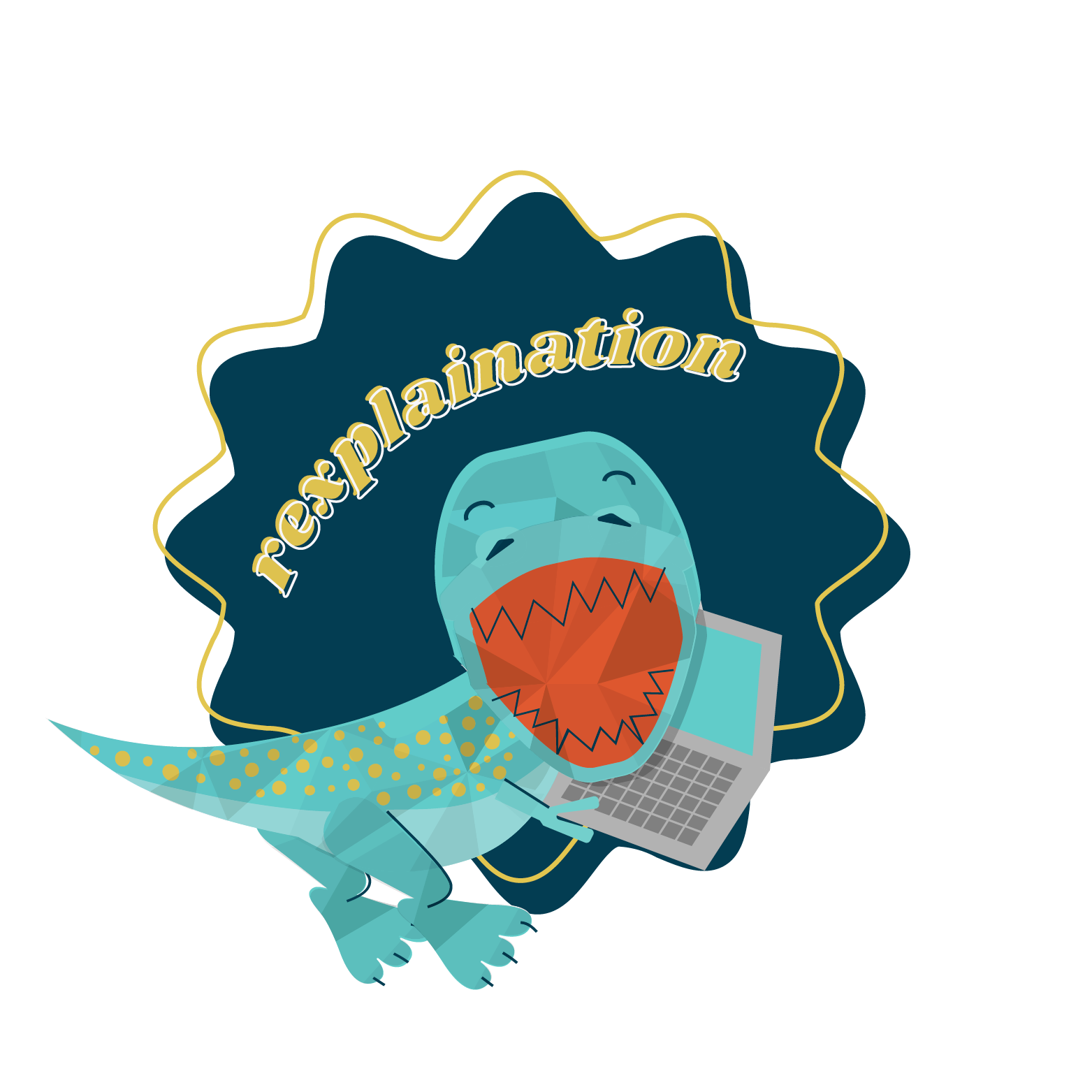 "Keying", or Chroma Keying, is a visual effects and post-production technique for compositing (layering) two images or video streams together based on color hues (chroma range). The technique has been used in many fields to remove a background from the subject of a photo or video – particularly the newscasting, motion picture, and video game industries.
Ready to start filming your own content and have us handle the edit to make you and your brand look like a million bucks? Visit: www.systemaxsolutions.com
Oh hi, didn't see you there. I'm Phil Watson and I capture moving images on electronic media and then combine those shots into sequences, as well as the addition of accompanying sound effects and/or music. Or for short, the Videographer for Systemax. 😄 When I don't have a camera in my hand or I'm at my desk editing, I am hanging with the fam or learning new creative skills at YouTube University.