5 Tips on How to Market to Generation Z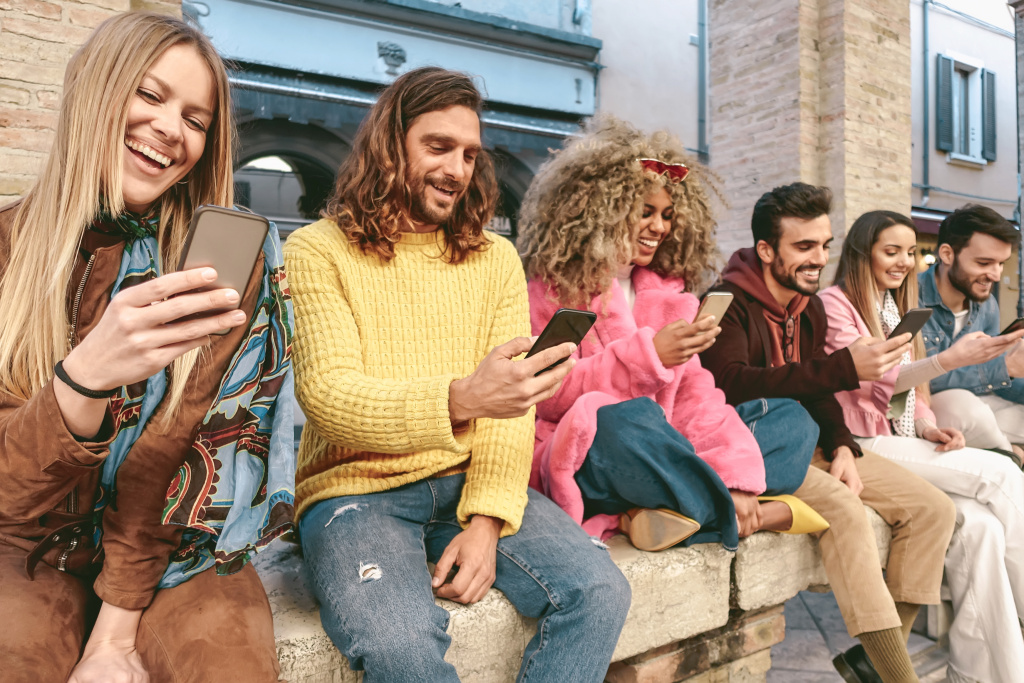 Marketing to Generation Z can be a bit of a scary task. Lucky for you, reaching a younger crowd isn't as complicated as you think. Here's what you need to know about marketing to Gen Z… coming from a member of Gen Z herself😉
Get to Know Gen Z:
Let's get to know Generation Z by breaking down their values, attitudes, and habits. With the oldest of the bunch turning 25 this year, there are a lot of differences between Gen Z and prior generations.
Digital Natives
Gen Z lives and breathes the internet, especially social media.
45% of Gen Z
members say they are online almost constantly. They have a vague memory of life without phones and social media. Personally, I dipped my toes in the social media pond in 3rd grade and never looked back.
Ready to Spend… After Thinking About It
There is a spending power of over
$140 billion
within Gen Z. However, this age group likes to evaluate all of their options before committing to a purchase. Whether it be reading reviews or watching YouTube videos, there is research done before spending money on a product/service.
Realistic
Generation Z likes knowing the truth and nothing but the truth. Compared to other generations, Gen Z wants brands to be
transparent, authentic, and trustworthy.
They are striving to make the world a better place and want to make sure your brand is on the same bandwagon. Messaging that reflects your beliefs rather than aiming for perfection is what resonates most with this group.
Now that we know this, say goodbye to traditional marketing!
Smartphones have changed the marketing game. Gen Z isn't tied down to television since they have the power to watch whatever they want, whenever they want right on their phones. There is such a wide variety of content to go through that ad interruptions should match the bite-sized nature of what is already being consumed. Not sure how to reach Generation Z? Keep reading to find out!
1. Know Their Online Habits
Besides the fact that Gen Z is online 24/7, it's important to take note of what content is appealing to them and where you should put it.
Where can you find these kids? The answer is social media of course! The top platforms for Gen Z are Instagram, YouTube, and TikTok.
Gen Z loves eye-catching visuals. Text overlays, special visual effects, and music are marketing gold.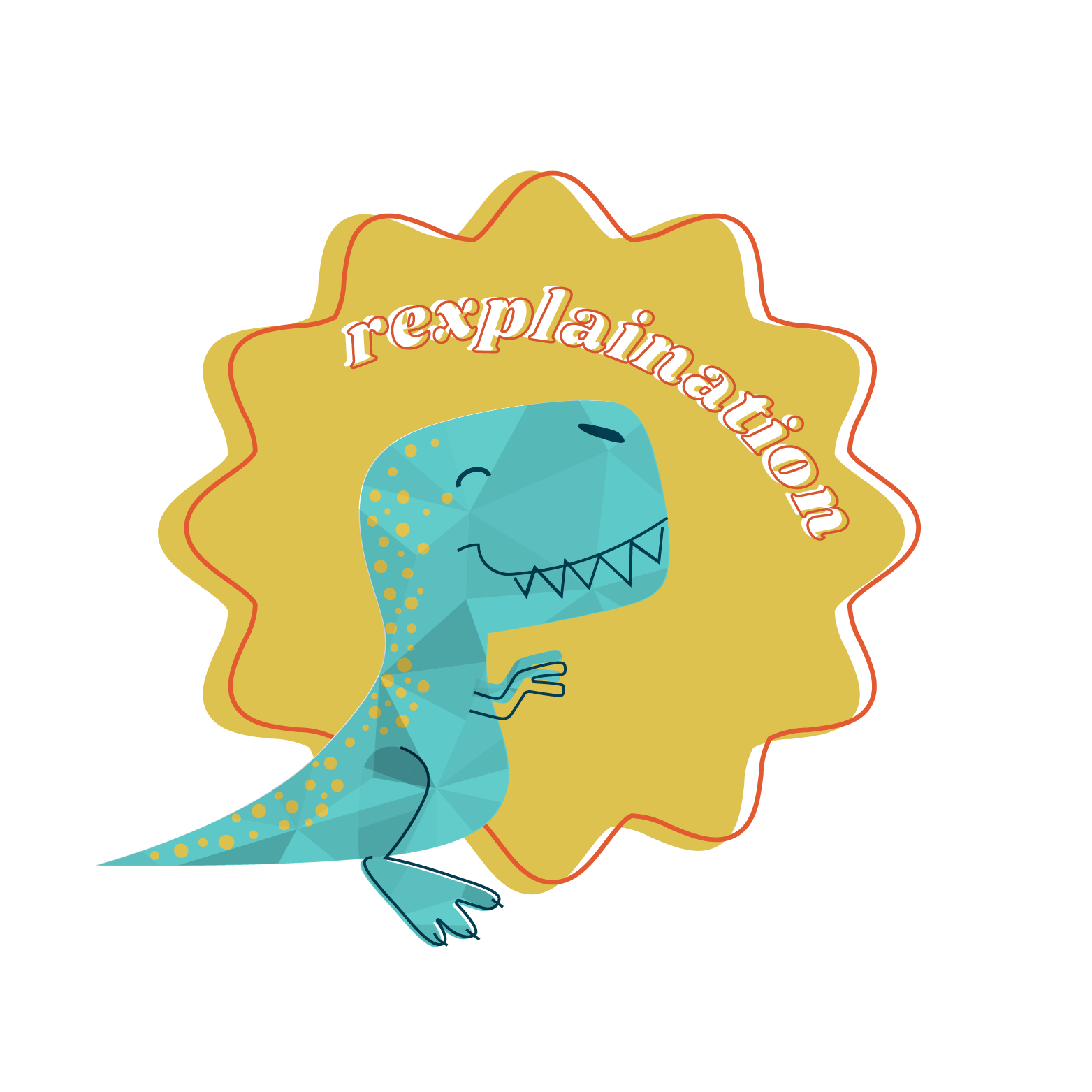 Make sure to keep your content bite-sized. Gen Z doesn't have a huge attention span, so the usage of Instagram stories, Reels, and TikToks is perfect for reeling in Gen Z. (See what I did there?)
2. Use Interactive Content
With all of the content that's floating out on the internet, it's essential to have your content capture Gen Z's attention. You can do this by adding some interactive content to your social strategy. Gen Z wants to tap, click, swipe. If that option's not there, they will scroll. Consider using polls on Twitter or on Instagram stories to encourage a conversation.
It's a 2-for-1 special, they'll be entertained and you'll be learning more about your customers. Take a look at Denny's goofy take on this tactic:
3. Use the UGC
User-generated content is when pieces of content are taken directly from the audience and are used as pieces of a marketing strategy. This can be done through a branded hashtag, tagging of the brand on socials, or tagging a physical location. It keeps an active relationship between the brand and the audience. (This form of content is growing even more this year. You can learn a bit more about it
here
.)
Gen Z demands authenticity. They don't like being sold to. UGC is the way to keep it real with Gen Z and build trust.
If Gen Z
hears or sees a personal experience from real people instead of actors, they will be more motivated to act.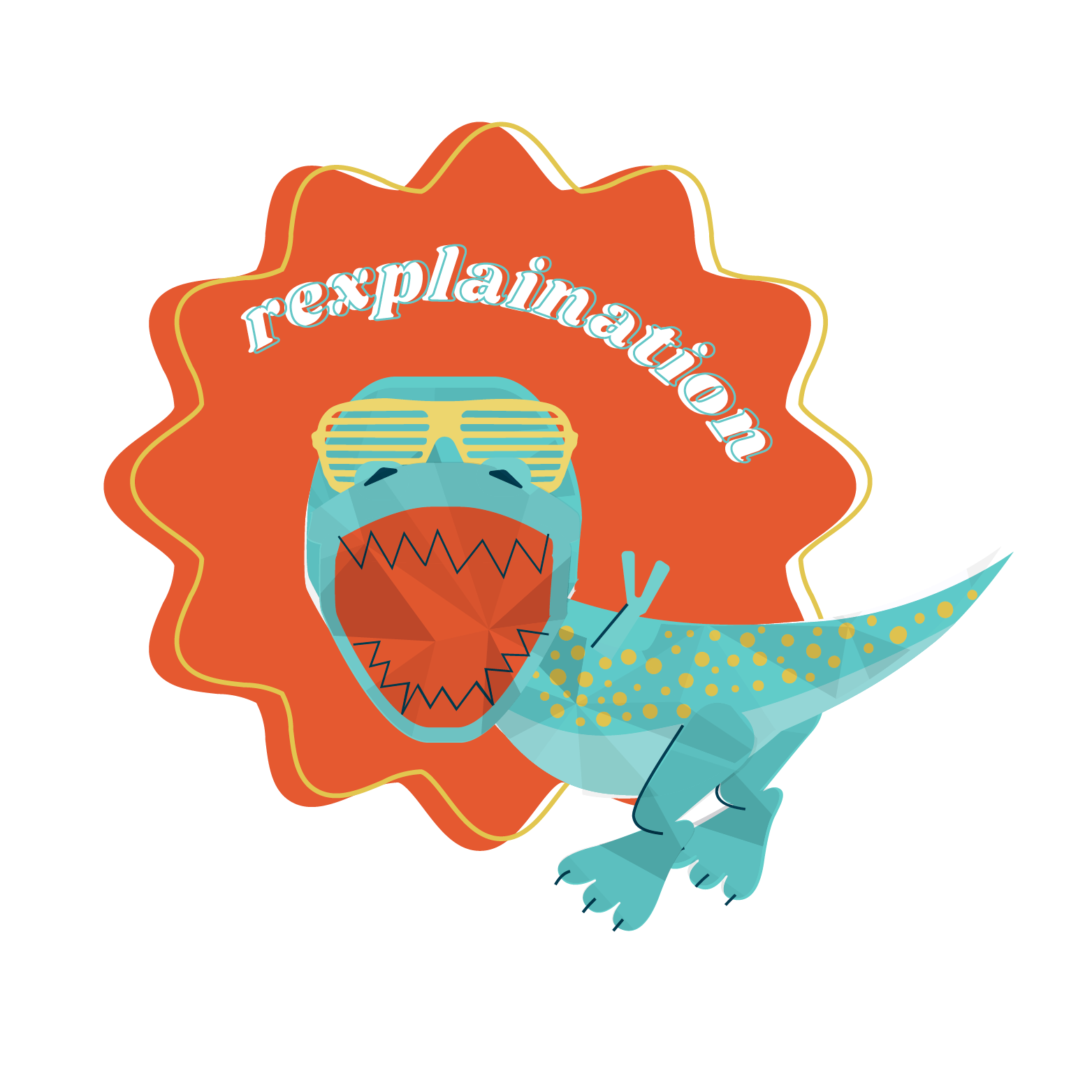 Encouraging customers to share their experiences can help increase engagement. Generation Z likes being seen, so sharing this kind of content from customers will earn their loyalty.
4. Humor is 🔑
Professional copy is SO last generation. Generation Z wants to support brands that seem fun. Memes are the way to Gen Z's heart.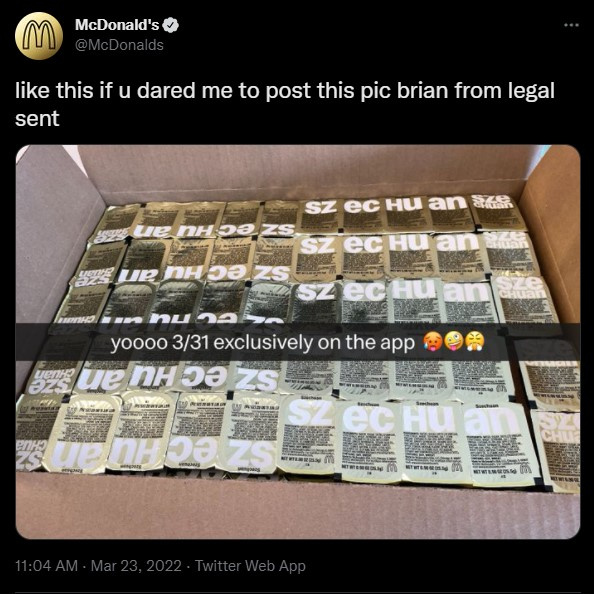 It can be a challenge to keep up with the speed of trends. Do your best and be authentic to your brand. Pro tip: Don't post a meme that's a month old – you'll seem like you're trying too hard.
Whether it's a meme or an organic reply, a human voice is crucial when marketing to this group. Interact with customers on social in a lighthearted manner, it doesn't have to be all business. Generation Z wants to hear from Generation Z, which is why
influencers

are something to consider.
5. Embrace Customer Feedback
82% of Gen Z shoppers
will buy from a brand after hearing from other customers on social media. Take customer testimonials and embrace them in your social strategy. It will help build your reputation while making you seem more credible to Gen Z customers.
Once you get feedback, don't forget to respond to it! Not only will engagement increase, but the expectation to have a genuine interaction will be met. Generation Z wants their opinion to be valued, even if it isn't positive towards your brand.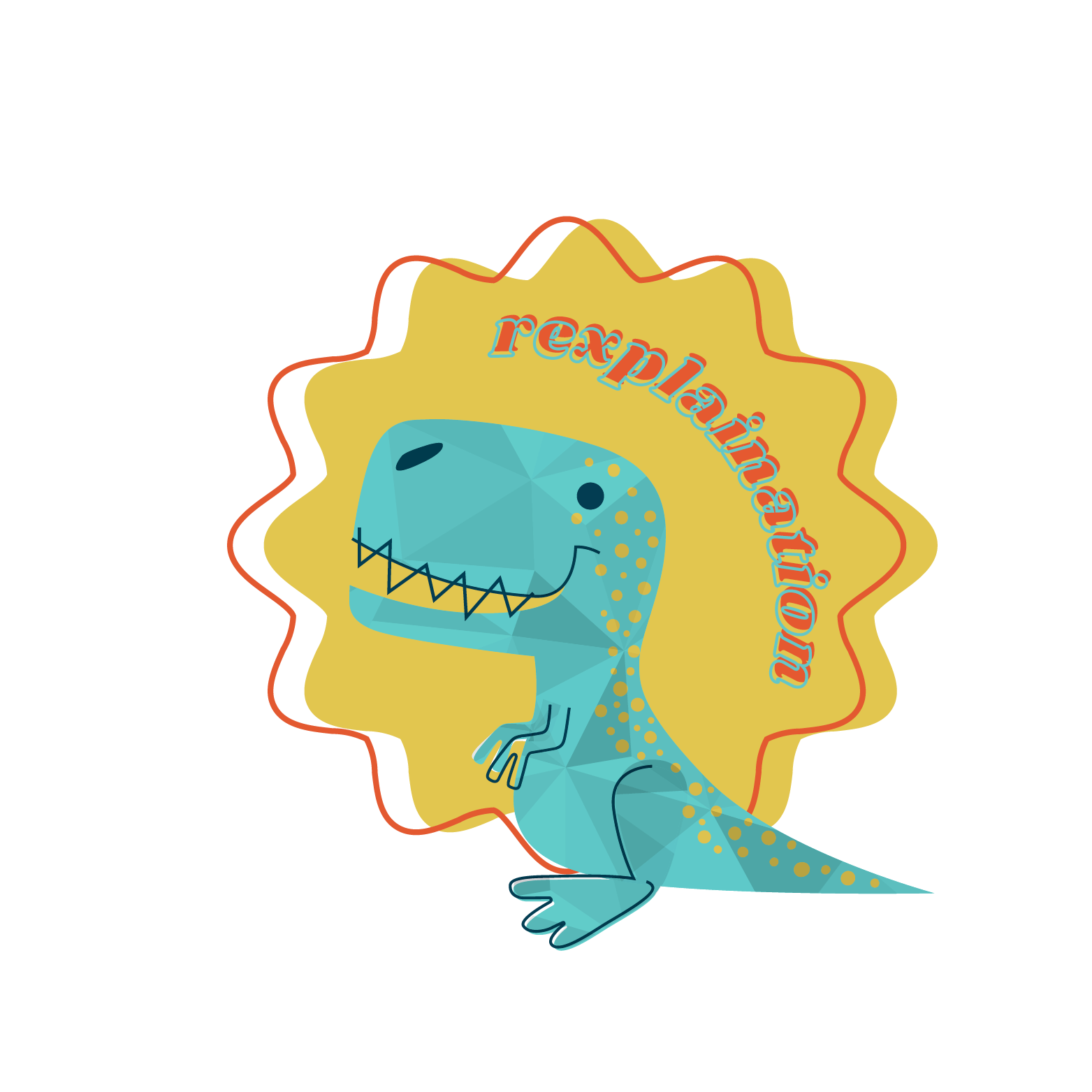 To encourage reviews, consider reaching out to customers you already know enjoy your service/product. You can create feedback templates to send after a purchase/experience. Make it as easy as possible to get feedback from customers.
There may seem like a lot of pressure to meet the needs of Gen Z, but the most important thing to remember is to let loose in your marketing strategy. The more relatable your brand is, the better. With Gen Z on your side, the long-term potential for your brand is huge.
Need a hand with your marketing strategy? We can help!
Visit
here
to contact us.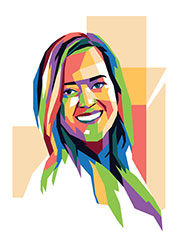 Author Info
Hello hello! My name is Renee Rude and I am the Content Specialist here at Systemax. 
I work closely with the team to facilitate content creation for clients that align with their overall marketing plan and business objectives. From social media to copywriting to graphic design, I'm here to help clients reach their goals! Outside of the office, you can find me working out or trying to plot when I'm going to the Jonas Brothers next on tour. (I've been a fan since I was 8 years old and am proud of it😉)